DISCOUNT OFF YOUR FIRST ORDER WITH BEV WILLARD - TALBOT MARKETING
If you are looking for a unique, original promotional product to help promote your business give me a call.
I will help you find the best suited item for your business. Whether it be to give away at golf tournaments, to new clients or at the upcoming Business Showcase. Maybe clothing for staff or Christmas gifts for staff and clients. No matter what you are looking for I will help you find the perfect item
You will receive a 10% discount on your first order.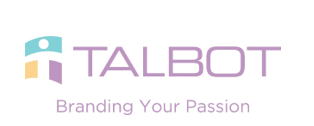 Bev Willard
bwillard@talbot-promo.com - 604-816-0456