Best of Italy
2023-05-16 - 2023-05-27
Description
The Tri-Cities Chamber is once again partnering with Indus Travels Inc. to bring you exceptional travel experiences at unbeatable value. Add Italy to your bucket list now!
We're taking you on the adventure of a lifetime! Turn your travel dreams into reality with this extraordinary 11-day small-group tour of Italy! Begin your journey in Rome, The Eternal City and the capital of Italy, home to the world-famous Colosseum. Visit Venice Square and Capitoline Hill among many other legendary sites before you explore Vatican City, a principal center of Christianity in the world. Next, you will drive to Assisi, a beautiful medieval town and the birthplace of St. Francis. From there you will travel to Perugia, surrounded by the breathtaking mountains and valleys of Umbria, and make your way to Siena, one of the best-preserved medieval towns in Italy. Explore Florence, the Birthplace of the Renaissance where you will discover many masterpieces of Italian art such as the David of Michelangelo. Visit Bologna to see the Basilica of San Petronio, one of the largest churches in the world! Finally, you will travel to Venice, where you will end your tour of Italy. Bask in the beauty of this extraordinary city and opt for a gondola ride through the Venetian canals before you prepare for your journey back home!
Book your trip now!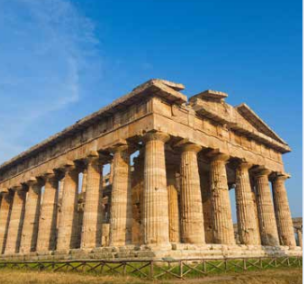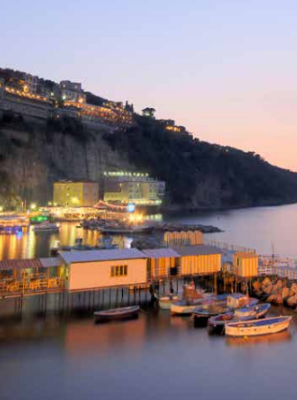 For more information, please click here for the info package.