Best of Peru
2023-10-25 - 2023-11-03
Description
The Tri-Cities Chamber is once again partnering with Indus Travels Inc. to bring you exceptional travel experiences at unbeatable value. Add Peru to your bucket list now!
We're taking you on the adventure of a lifetime! This 9-day small-group tour will take you on a magical adventure to one of the most popular destinations in South America! Begin your journey in Lima, from where you will y over the breathtaking Andes Mountains to Cusco. Explore the ins and outs of this magnicent city as you visit the San Cristobal Plaza, taste the rich avors of the San Pedro Market, and discover the Korikancha Temple. From there you will take a train to Machu Pichu, the most famous tourist attraction in Peru and one of the 7 Wonders of the World. Bask in the beautiful scenery of this extraordinary site, also known as the "Lost City of the Incas". Make your way back to Cusco, one of the most scenic and gorgeous overland trips in Peru. Stop at various sites along the way as you travel to Puno, including Racchi, the Temple of the Wiracocha God, and La Raya, a natural border between the two cities. Enjoy a breathtaking cruise of Lake Titicaca - the highest navigable lake in the world. From there you will return to Lima, where your extraordinary tour of Peru will end.
Book your trip now!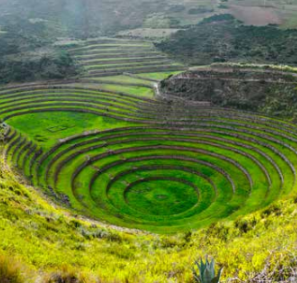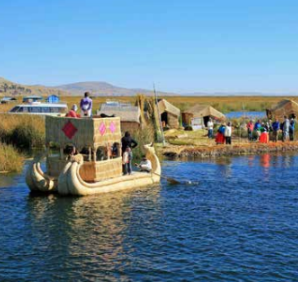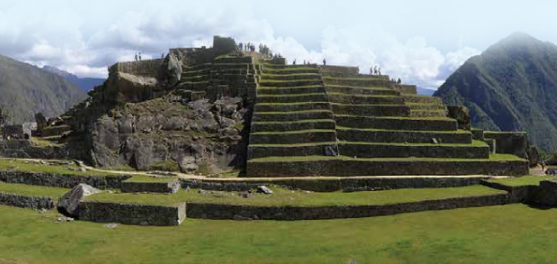 For more information, please click here for the info package.