Browns Socialhouse - Lougheed
Categories
Restaurants & Pubs Restaurants, Food & Beverages
About
Taste of the Tri-Cities Special
The next time you come to the Browns Socialhouse Schoolhouse, explore our menu with the Taste of Tri-Cities Menu, a set menu featuring some of our best dishes for only $35.
Ordering Details: Reference Taste of Tri-Cities Menu.
---
We're your neighbourhood Socialhouse, bringing refreshing drinks, delicious food, and great times to Coquitlam! Whether it's brunch with friends, catching the game, or a late night snack after the movies, we've got you covered. Our menu is freshly prepared, of impeccable quality, and the presentation will blow your mind. We are built to serve anyone's needs, whether it's a quick lunch, a birthday celebration, or casual dinner with friends, Browns Socialhouse Schoolhouse is ready to party and is excited to meet you.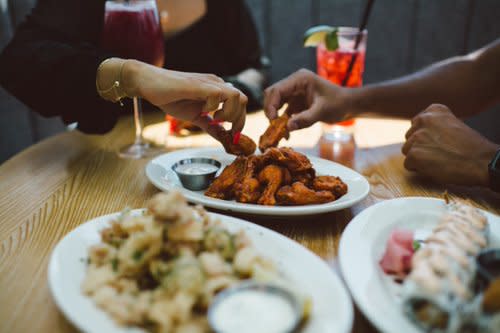 Images
Contacts
Primary
Ashley Diedrich
General Manager