Jamila's Kitchen & Grill
Categories
Food & Beverage Products Restaurants & Pubs Restaurants, Food & Beverages
About
Taste of the Tri-Cities Special
Experience something special when you eat at Jamila's Kitchen & Grill when you taste Jamila's Souvlaki Meal for only $23.99. Jamila's Souvlaki Meal includes rice pilaf, roast potato, salad, tzatziki dip, pita & a chicken skewer, beef skewer, and prawn skewer flame-grilled and marinated in garlic, oregano, and olive oil!

Ordering Details: Reference Jamila's Souvlaki Meal when ordering.
---
Jamila's Kitchen is a dream borne from the mind and heart of Jamila, a passionate chef of Afghan descent. Escaping Afghanistan as a family during civil war, she with her family relocated in Karachi, Pakistan and worked as chef. Now she uses that sense of universality along with the skills she has learned to the Tri-Cities community. Appreciating the growing movement of healthy lifestyles and sustainability, Jamila's Kitchen & Grill integrates local and organic food into the menu; we love to serve our community.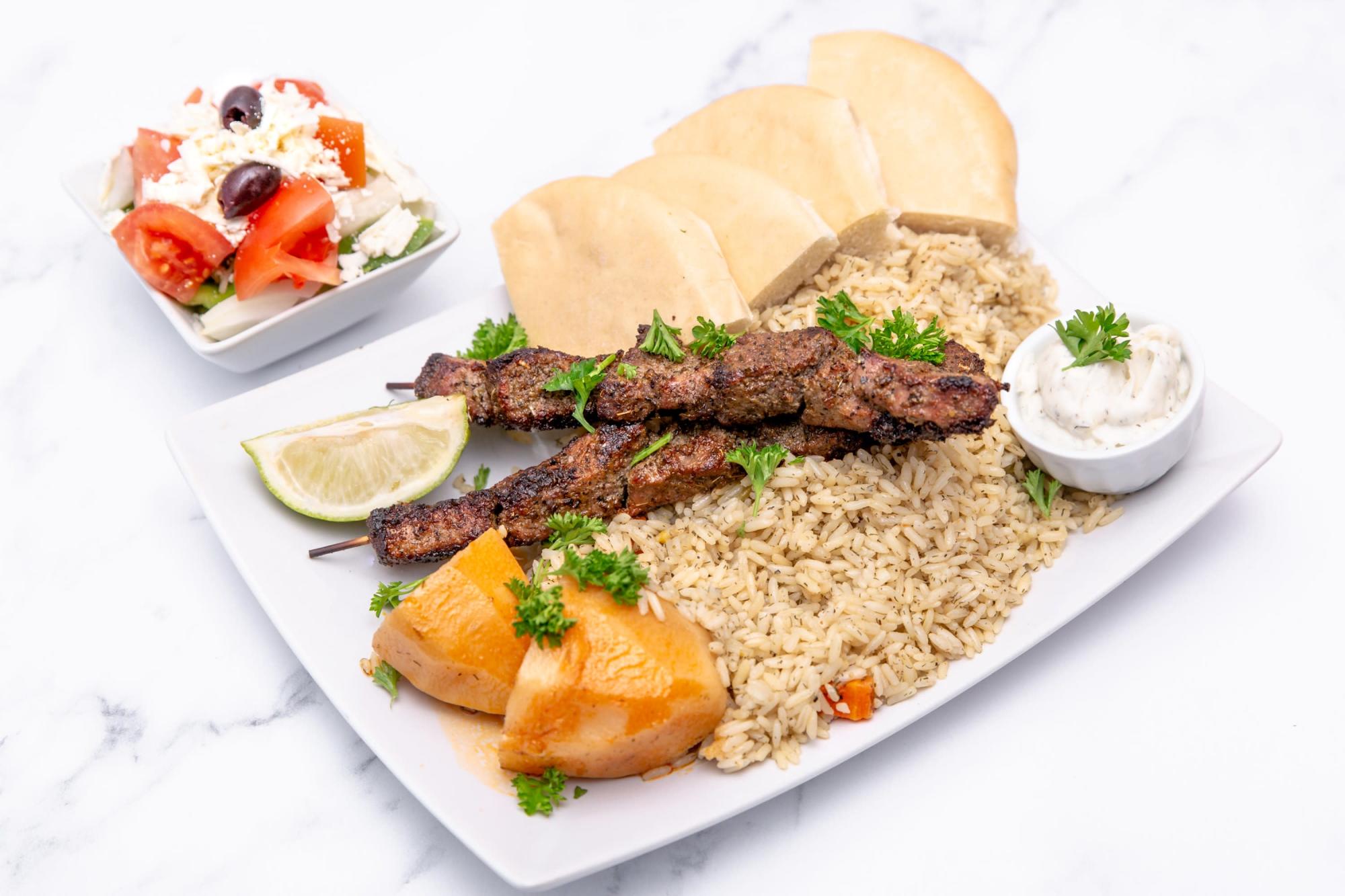 Images