Olive The Best
Categories
Food & Beverage Products Health Products Grocery Retail Restaurants, Food & Beverages
About
Taste of the Tri-Cities Special
When you shop at Olive the Best, have the choice between the following dinner to go packs between $40.98 - $58.96. You do not want to miss out on this opportunity to get some delicious pre-designed dinner packs to cook at home!
Taste of the Mediterranean Dinner Package, $40.98
Vegan Dinner Delight, $46.97
Spanish Paella Tonight, $80.98
Italian Dinner To Go, $51.97
TruffIlicious Dinner To Go, $58.96
Ordering Details: Reference Taste of the Tri-Cities or order here.
---
Olive the Best is your local source for the freshest, highest quality extra virgin olive oils, traditional Balsamic vinegars as well as specialty oils, vinegar, gourmet products, and gifts. We are open with restricted measures to protect your health, curbside pickup, and offer free delivery in BC on orders over $20!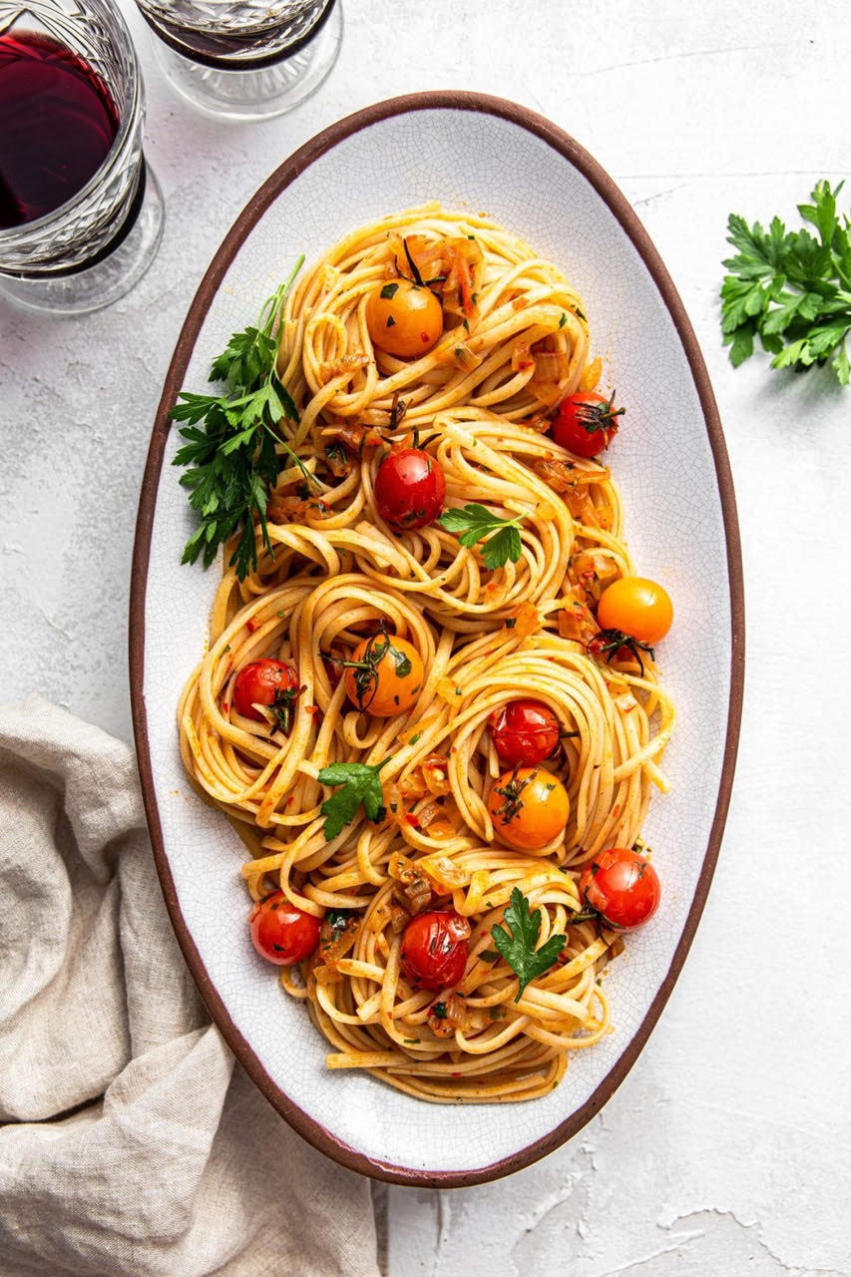 Images