Annual General Meeting (Virtual)
November 24, 2022 (5:00 PM - 7:00 PM) (PST)
Description
Annual General Meeting (Virtual)
REGISTRATION IS CLOSED
If you would like to attend, please contact Chloe at events@tricitieschamber.com. Thanks!
The Tri-Cities Chamber of Commerce relies on the leadership and expertise of our Board of Directors, and the Annual General Meeting is an opportunity for members to help shape the future of the organization by voting for a new Board!
Please join us virtually on Thursday, November 24 at 5:00pm from the comfort of your own home. The AGM will be broadcast live from the Executive Plaza Hotel. A zoom link, as well as voting instructions and AGM materials, will be sent out prior to the event. Please note that you must register before Monday, November 21 in order to receive this information.
The AGM is open to both members and non-members. However, only members are permitted to vote. Voting instructions will be sent out prior to the event. If you would like to attend this event in person, please click here to register and join us at the Executive Plaza Hotel (Aspen Room).
MEETING MATERIALS
2022 AGM Agenda Package
ABOUT THE KEYNOTE SPEAKER
Kevin Quinn | Chief Executive Officer, TransLink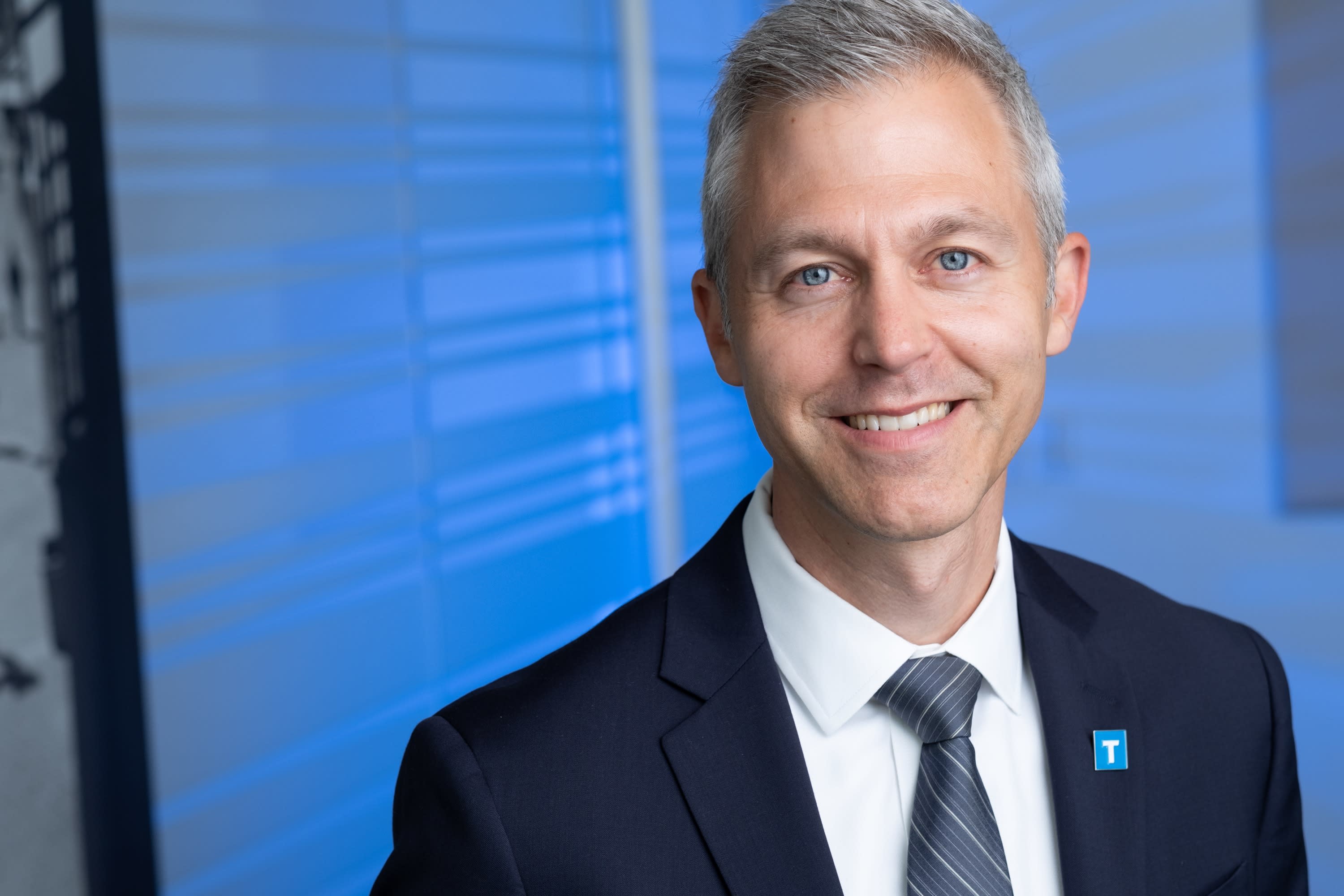 Kevin Quinn is the Chief Executive Officer of TransLink, Metro Vancouver's award-winning transportation authority. As CEO, Kevin Quinn oversees management, planning, financing, and delivery of a growing world-class transportation network that includes bus, SkyTrain, SeaBus, HandyDART, and West Coast Express transit services, along with five regional bridges, walking and cycling paths, and the Major Road Network.
Before joining TransLink, Kevin served as Administrator and Chief Executive Officer of the Maryland Transit Administration (MTA), one of the largest multi-modal transit systems in the U.S. with six transit modes, including buses, subway, light rail, paratransit, and commuter bus and rail.
Kevin holds a master's degree in Public Policy from Johns Hopkins University. He has been a member of the American Institute of Certified Planners (AICP) since 2010 and was recognized as one of Mass Transit magazine's Top 40 under 40 transit professionals.
Pricing
Members - Free
Non-member - $15 + GST
Virtual

November 24, 2022 (5:00 PM - 7:00 PM) (PST)
Categories
Tri-Cities Chamber