Inclusive Growth Dialogue with the Canadian Chamber of Commerce
October 5, 2023 (10:00 AM - 2:30 PM) (PDT)
Description
- SOLD OUT -
- WAITLIST AVAILABLE -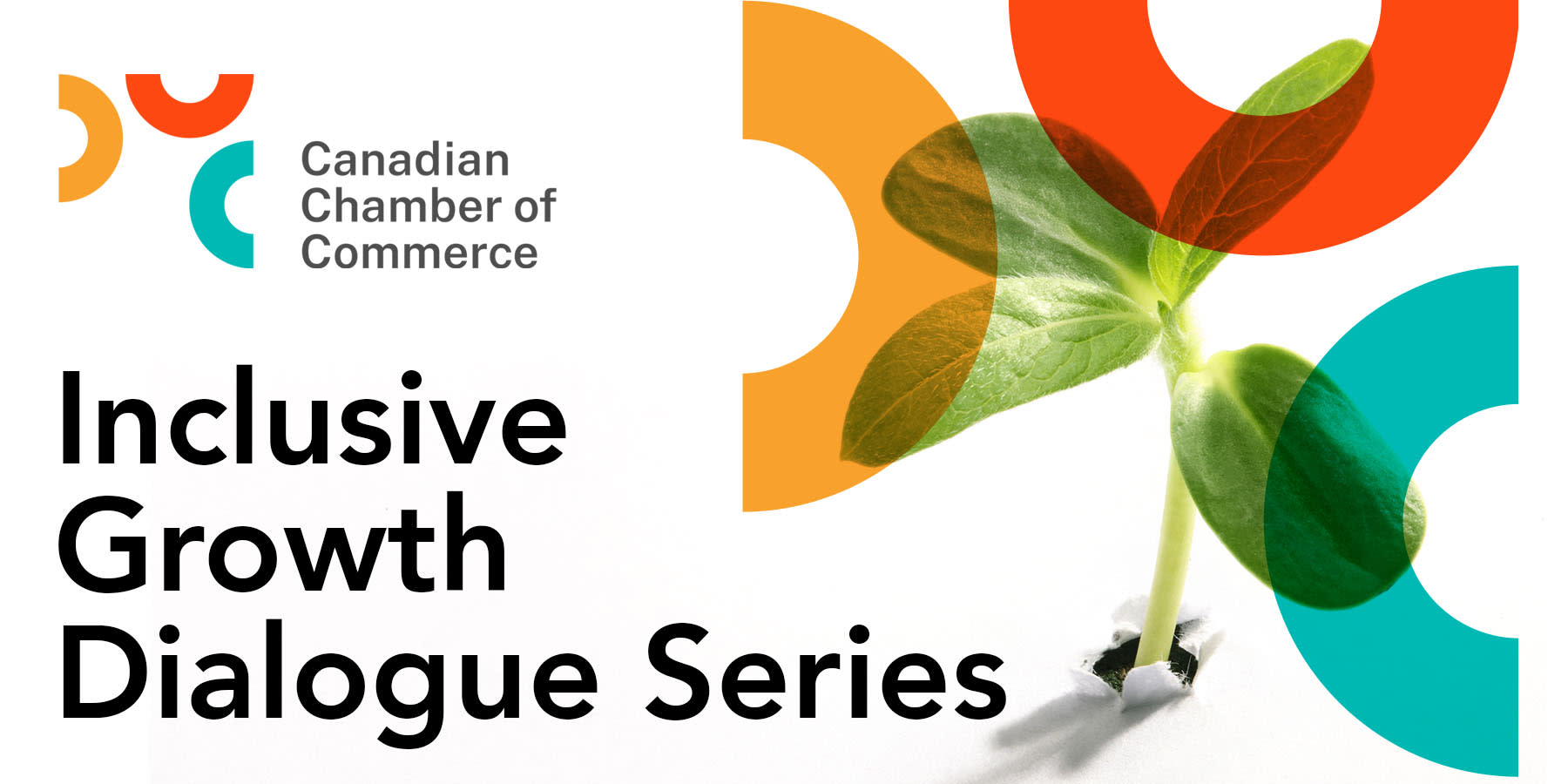 Join us for this important dialogue on inclusive employment for neurodiverse people and persons with disabilities, hosted by the Canadian Chamber of Commerce in partnership with the Tri-Cities Chamber of Commerce.
One of five events being held across the country, the Inclusive Growth series aims to mobilize the knowledge and resources of the Chamber Network to be a strong agent for change. As the largest business association in Canada, and with the grassroots strength of over 400 chambers of commerce and boards of trade across the nation, we want to empower our Network to influence policy and government decisions and programs, to share and amplify member expertise, and to leverage tools to support the business community in taking action.
Together, let's strive to create and increase opportunities for underrepresented segments of the population to fully participate and thrive in the economy.
WELCOME REMARKS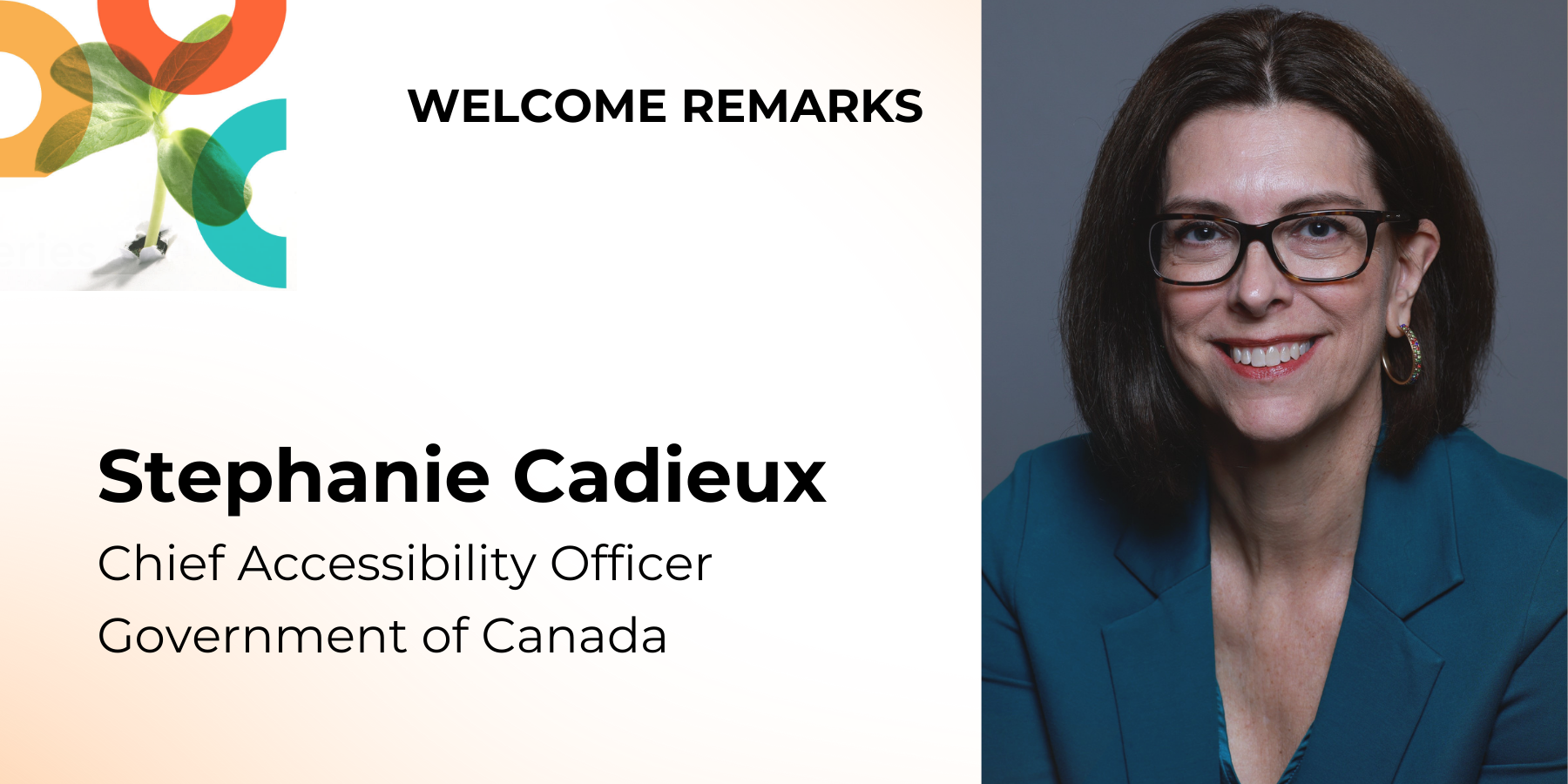 In May 2022, Stephanie Cadieux began a four-year term as Canada's first Chief Accessibility Officer (CAO). Before her appointment, Ms. Cadieux was a member of the Legislative Assembly of British Columbia from 2009 to 2022. Between 2010 and 2012, she held various positions, including Minister of Social Development, Minister of Labour, Citizens' Services and Open Government, and Minister of Community, Sport and Cultural Development.
Prior to her work in provincial politics, she was the Director of Marketing and Public Relations for the BC Paraplegic Association.
Ms. Cadieux is a member of the disability community. She has used a wheelchair since the age of 18. Her lived experience gives her a deep understanding of the unnecessary barriers faced by people with disabilities. She recognizes the cost of these barriers to our collective wellbeing.


OPENING REMARKS
Ian Faris, Senior Vice President, Chamber Network Relations & Advocacy, Canadian Chamber of Commerce
Fiona Famulak, President & CEO, BC Chamber of Commerce
Emcee Leslie Courchesne, CEO, Tri-Cities Chamber of Commerce


SPEAKER PANEL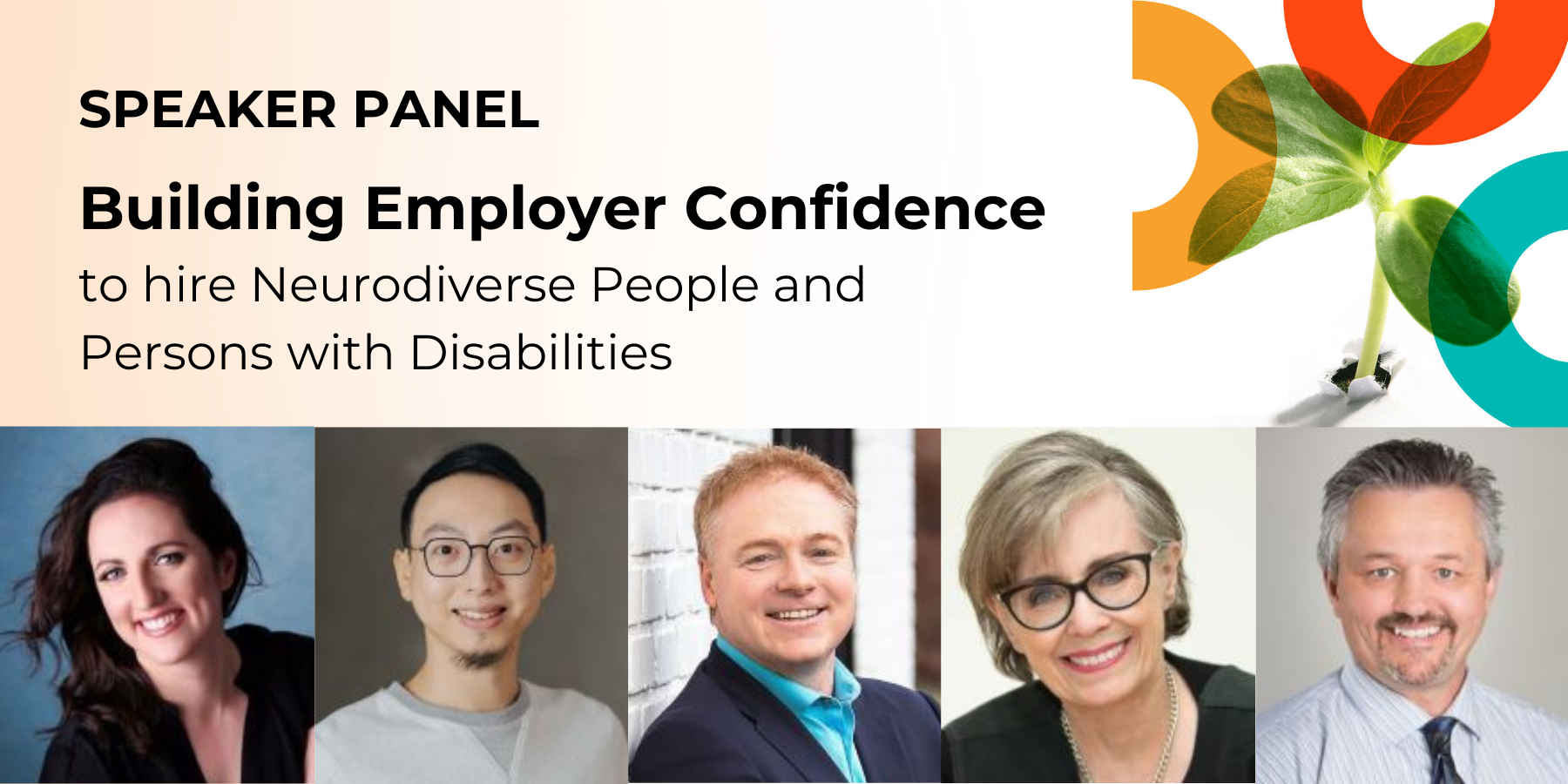 Lisa Beecroft, Co-owner, Gabi & Jules
Yat Li, Senior Accessibility Consultant, President's Group
Brad Liski, CEO & Co-founder, Tru Earth
Carol Simpson, CEO, Focus Professional Services Inc.
Nate Toevs, Employer Outreach Developer, Neil Squire Society


KEYNOTE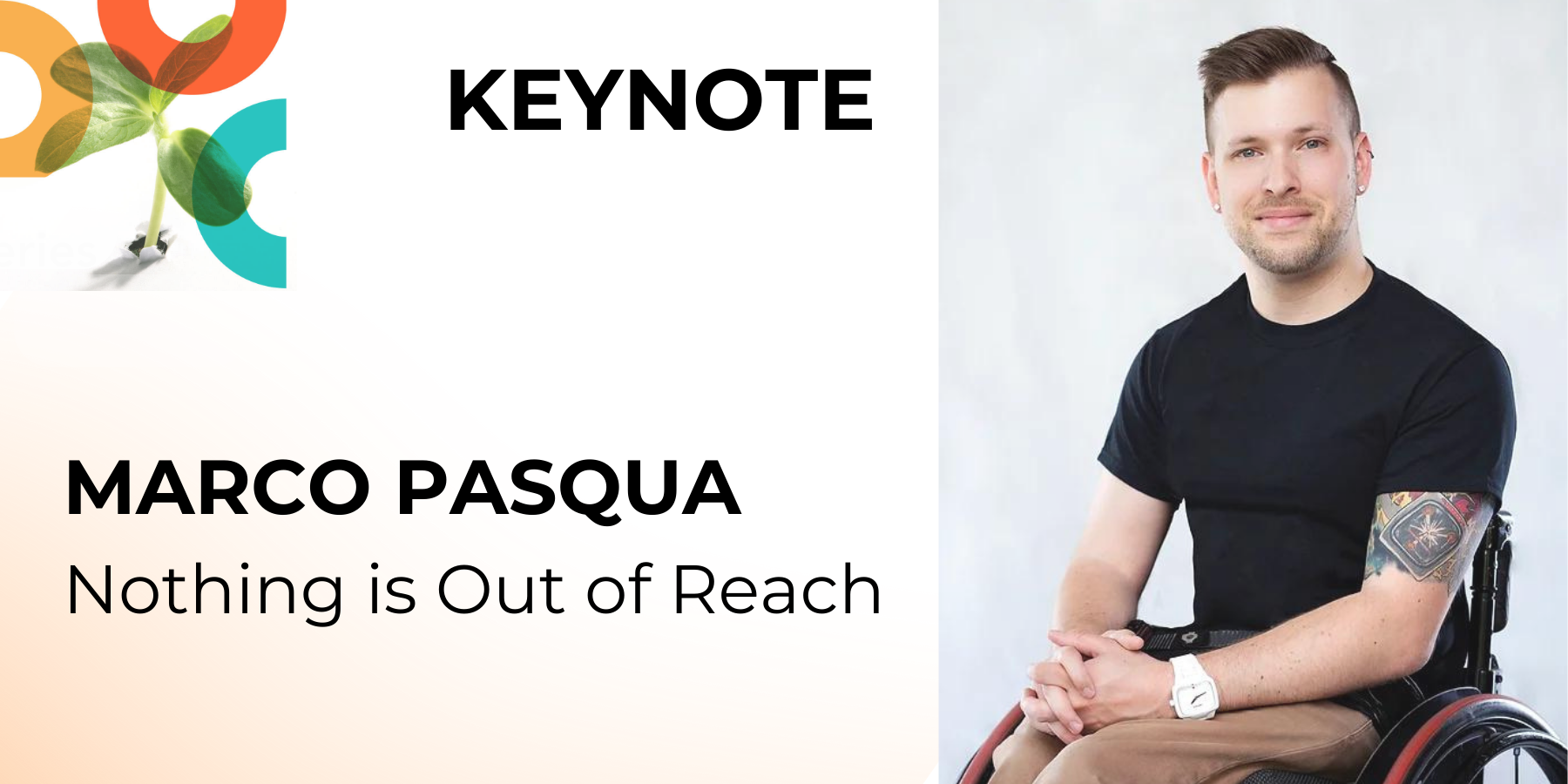 Marco Pasqua is an award-winning Entrepreneur, Accessibility Consultant and Inspirational Speaker. After graduating from the Art Institute of Vancouver, he spent five years in the video game industry.
During the recession of 2010, he lost his job, which turned out to be the biggest blessing in disguise. Marco decided it was time to use his voice to make a positive impact on the world, so he built his own brand as a professional speaker and entrepreneur. As an entrepreneur, he has remained focused on social impact, keeping a philanthropic approach to the work that he does. Some of his most memorable talks include TEDxStanleyPark, The United Way as an impact speaker and The Duke of Edinburgh Awards. Throughout his life, Marco has also been involved with a number of organizations as a spokesperson, helping to spread advocacy for persons with disabilities across Canada.
As an Accessibility and Inclusion Consultant, he has worked with some of BC's biggest change-driven business leaders who are champions for more accessible, inclusive workplaces. It's through these experiences that he is helping to pave the way for all Canadians to have universal access to the programs, services and places that they live, work and play.

AGENDA
9:30 am Registration
10:00 am Opening Remarks followed by Panel Discussion
12:00 pm Plated Lunch
12:30 pm Keynote
1:00 pm Dialogue Tables
2:30 pm Closing Remarks, Event Concludes
Optional non-hosted networking at The Taphouse next door following event.

LUNCH MENU
Please fill out this form and select your choice of entree. Meal selection and dietary restrictions must be submitted by Thursday, September 28.


Interested in sponsoring this event? View sponsorship information here, and contact Nicole Lauzon membership@tricitieschamber.com
Ticketless event; once registered you are on the guest list.
Complimentary parking for attendees in the underground parkade only. Register your license plate at our event registration table.
The venue is 500 metres (approximately a 6-minute walk) from the Lougheed Skytrain Station.
Sponsors
Presenting
Speaker
Community
Tru Earth
Pricing
$50 + GST
We respectfully request at least 72 hours notice for cancellations. A full refund of ticket purchased will be made via the original payment method. Cancellation made less than 72 hours will result in a 100% charge of the ticket price.
Executive Plaza Hotel
405 North Road



Coquitlam

,

BC

V3K 3V9`

Canada



October 5, 2023 (10:00 AM - 2:30 PM) (PDT)
Categories
Tri-Cities Chamber