CEO Roundtable & Business Plan Development - Cohort 3
October 27, 2021 (4:00 PM - 5:30 PM) (PDT)
Description
CEO Roundtable & Business Plan Development - Cohort 3
The Tri-Cities Chamber CEO Roundtable & Business Plan Development is an opportunity for CEO's and business owners to learn from and support other CEO's in a confidential setting and get advice from a business improvement expert on solving complex issues. The goal is to allow CEOs a space for regular meetings that provide positive feedback and ongoing support for both business growth and personal issues.
This program is designed to be an educational tool that builds lasting relationships with a network of peers that will extend beyond the last session. CEOs will build a business plan and walk away with a 1-2 year actionable business growth strategy. Along with group coaching, Greg Cowan offers 1.5 hour one-on-one coaching sessions for those who want to finalize their strategy or discuss any other important issues they may have.
This program will foster peer mentorship in a safe environment of trust where individuals can discuss issues that are highly personal and/or confidential in nature.
TIMELINE
Over three months, meetings will be hosted biweekly for an hour and a half. Each session will begin with 20-30 minutes of targeted business training. Including an introduction and final presentation session, there will be a total of 6 sessions.
There will also be an accountability check-in, two months later, to see how the group has managed with the launch of their strategic plan.
TOPICS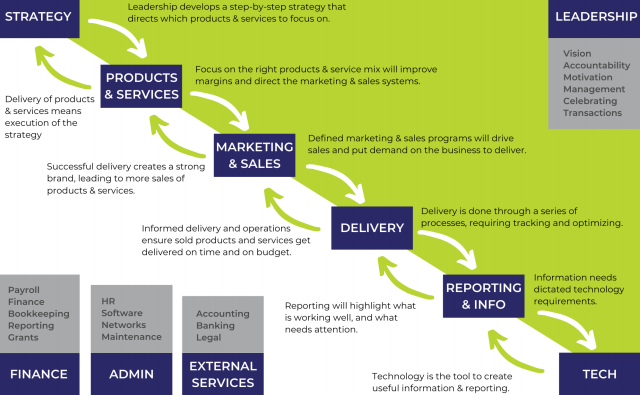 Application deadline is October 15, 2021. Click here to apply.
For more information, please download the information package here.
Roundtables begin: October 27, 2021

About the Facilitator
Greg Cowan, Managing Director, Nawoc Advisors Inc.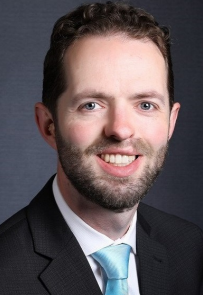 Greg is a leading global Business Improvement expert with over 18 years of industry and consulting experience from around the world. He has successfully delivered strategic and operational improvements to many of the world's largest corporations and has helped numerous small and mid-sized businesses grow to the next level.
Pricing
MEMBERS - $499 + GST
NON-MEMBERS - $699 + GST
Virtual

October 27, 2021 (4:00 PM - 5:30 PM) (PDT)
Categories
Tri-Cities Chamber