Digital Marketing Workshop with Ballistic Arts
April 27, 2021 (11:00 AM - 12:00 PM) (PDT)
Description
Top 10 Digital Marketing Tips
Presented by: Ted Lau, CEO, Ballistic Arts Media Studios
We know that while it's 2021, you might still like you're in the movie "Groundhog Day". But while you're working from home thinking not much has changed, the global pandemic has pulled forward almost a decade of digitalization, and that includes all things marketing!
We're welcoming back Ted Lau, CEO of Ballistic Arts and winner of the 2020 Business of the Year (11-30 Employees) Award to talk about the Top 10 Digital Marketing Tips in 2021! He will share tips and EASY tricks for you to implement into your own marketing!
Let's get suited up in your best WFH outfits and get ready to take on new learning, and have some fun!
Limited seats available.
What the presentation will cover:
How to implement AI into your marketing funnel
Creating a content calendar that isn't going to take forever
How to think outside of the box to effectively increase your ad effectiveness and lower your ad costs
Who this session is for:
Chamber Members
Small Business Owners
Marketing Professionals
About the presenter
Ted Lau, Ballistic Arts Media Studio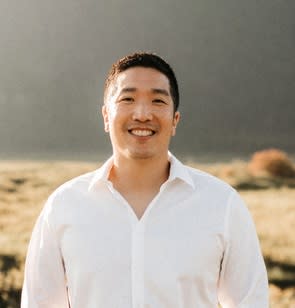 Co-founded Ballistic Arts with one clear mission: Help companies grow their brand awareness and generate leads through digital marketing.
Whether you need social media marketing, website development, brand development design, or video production, his team's creative flair combined with their data driven processes will help elevate your business and garner you actual tangible results.
Pricing
Members - Free
Non-members - $25 + GST
Virtual

April 27, 2021 (11:00 AM - 12:00 PM) (PDT)
Categories
Tri-Cities Chamber