Economic Summit 2022
May 11, 2022 (7:30 AM - 11:00 AM) (PDT)
Description

The Tri-Cities Chamber of Commerce is excited to host the 6th annual Economic Summit on Wednesday, May 11 at the Executive Plaza Hotel & Conference Centre. Hear from thought-leaders and network while enjoying a delicious buffet breakfast.
About the Speakers
Vaughn Palmer | Journalist & Vancouver Sun's Provincial Political Columnist
Vaughn Palmer's hard-hitting columns have seen him cover the feats and follies of B.C.'s premiers for 30 years. An award-winning journalist, Palmer is the Vancouver Sun's provincial political columnist, based in Victoria. He also hosts the weekly program Voice of BC on Shaw TV and is a regular commentator on radio station CKNW in Vancouver and on KUOW, the National Public Radio station in Seattle.
Palmer is the recipient of the Bruce Hutchison Lifetime Achievement Award from the Jack Webster foundation, a co-winner of the Jack Webster award for reporting, and a recipient of the Hyman Solomon award for excellence in public policy journalism from the Canadian Public Policy Forum. Since 1984, Palmer has examined an extensive range of issues, personalities and scandals that have come to define B.C.'s political scene.
Brendon Ogmundson | Chief Economist, BC Real Estate Association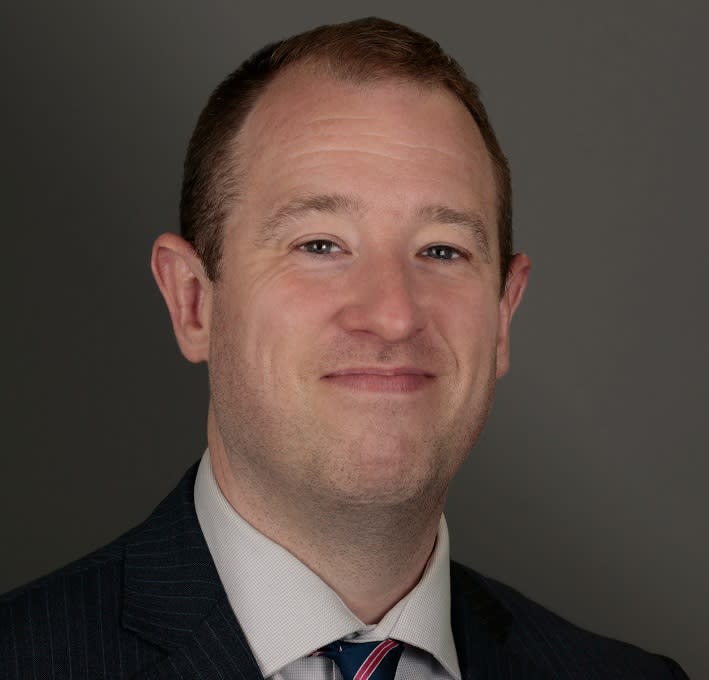 Brendon Ogmundson is the Chief Economist for the BC Real Estate Association. He holds an MA in Economics from Simon Fraser University and is a CFA Charterholder. Brendon specializes in housing market analysis and macroeconomic forecasting and authors several BCREA monthly and quarterly publications. He is a member of the BC Ministry of Finance's Economic Forecast Council, a contributor to the Philadelphia Federal Reserve's Survey of Professional Forecasters and was recently named one of the most influential economists in BC by Business in Vancouver Magazine.
About the Panelists
Dr. Kathy Denton | President & CEO, Douglas College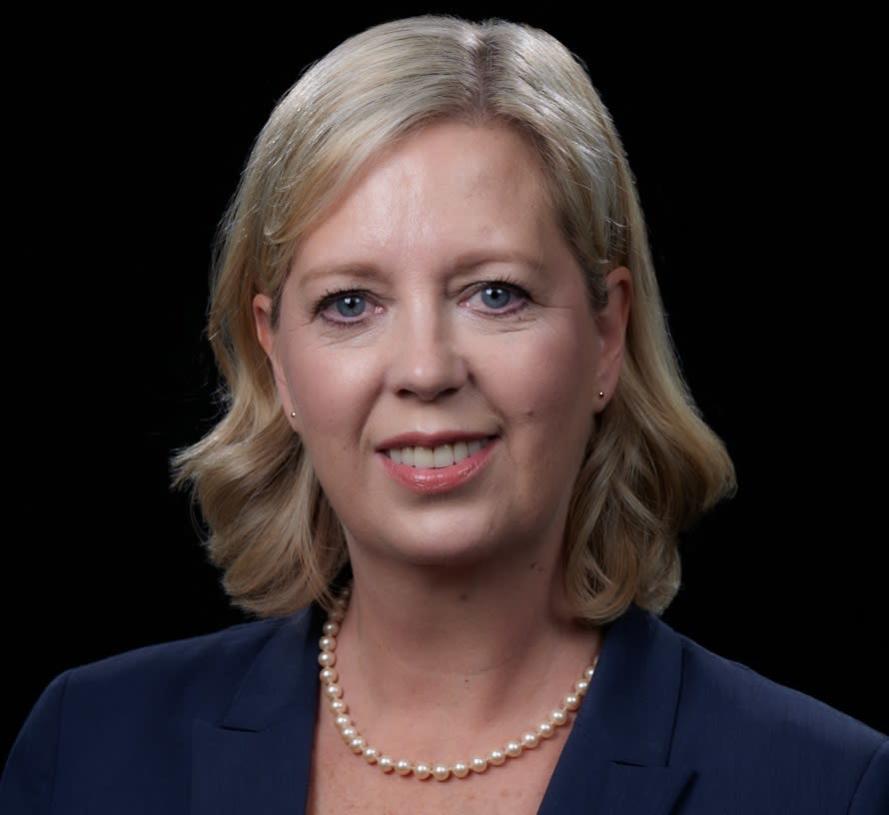 Kathy Denton is the President and CEO of Douglas College. She obtained her PhD in Psychology from the University of Western Ontario, and is a postdoctoral Fellow of the Social Sciences and Humanities Research Council of Canada. Kathy is Vice Chair of the BC Degree Quality Assessment Board and Co-Chair of EducationPlannerBC. Kathy has worked at Douglas College since 1993, progressing through a sequence of positions: Chair of Psychology, Dean of Humanities and Social Sciences, Vice President Academic and Provost, and finally President and CEO. Kathy has published papers on self-deception, moral reasoning, social support, and leadership.
Adel Gamar | Co-Founder & CEO, GLG Ltd.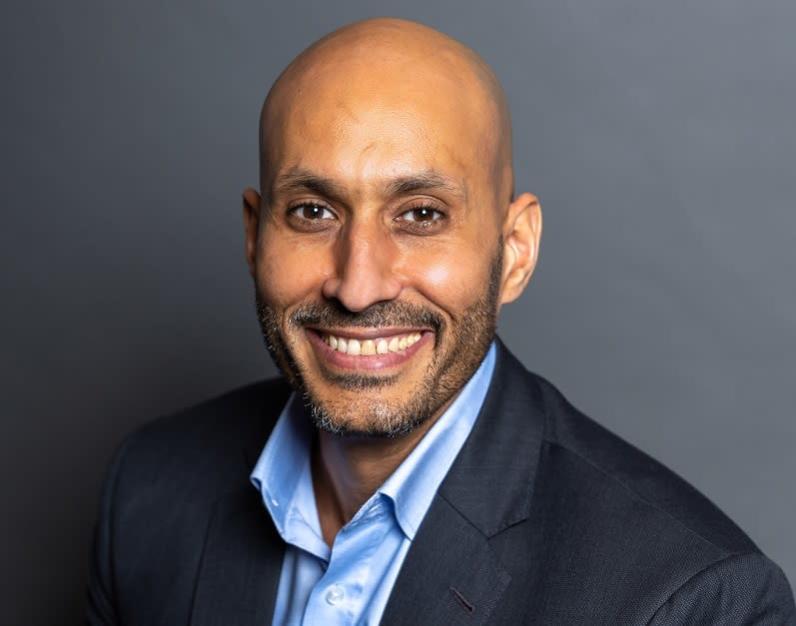 Adel Gamar is Co-Founder and CEO of GLG Ltd — a boutique leadership and management consultancy. Over the course of his career, Gamar has advised senior leaders of Fortune 500 companies, nonprofit organizations, and governments worldwide. He served as education specialist at UNESCO and policy fellow at Harvard Law School.
While at Harvard, Gamar taught adaptive leadership and negotiation. He is an adjunct professor at UBC Sauder School of Business where he teaches adaptive leadership and management. He has made appearances on television and radio, including Global News, and CBC News, On the Coast and The Early Edition. In 2015, he was part of a team who advised the Chair of President Obama's Task Force on 21st Century Policing.
Gamar is cofounder of the Gamar Foundation, a nonprofit that aims to inspire, empower, and connect young people to make a positive difference for the greater public good.
He holds an MPA from Harvard and a BEd from the University of Calgary.
Jerry Gratton | CPO & Co-Founder, Trailblaze Partners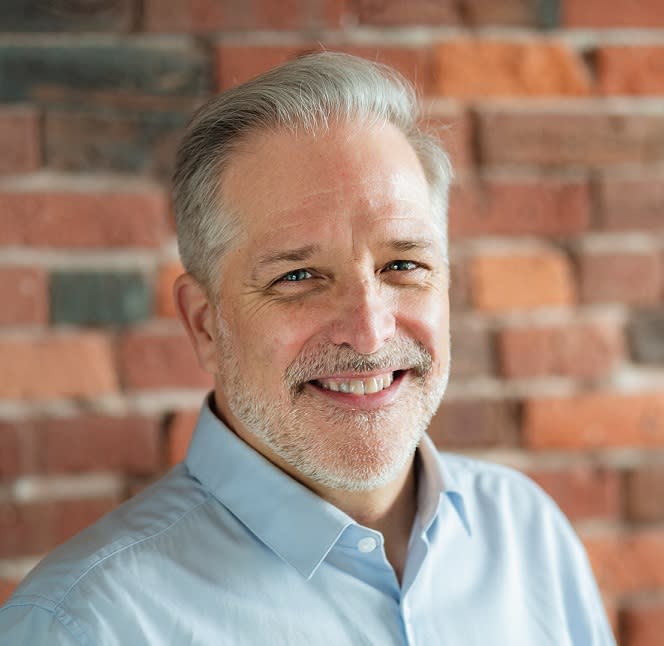 Jerry is an entrepreneur, advisor, former People & Culture executive, and self-professed people-aholic. Recognized multiple times as a top HR leader, Great Place to Work and Admired Culture, Jerry has 25+ years of experience building high performing teams across a variety of industries and companies, including Crystal Decisions, 1-800-GOT-JUNK?, Aritzia, Mindfield, and O2E Brands.
He has owned four businesses of his own and helped countless other owners and leaders realize the benefits of a highly engaged culture. Jerry is a husband, father, home renovator, guitar hack and generally happy guy.
Kari LaMotte | General Manager, Envol Strategies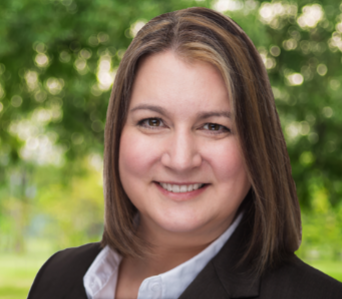 Kari LaMotte is the General Manager of Envol Strategies, a boutique talent acquisition and employee experience firm. Prior to supporting Envol in its growth journey, Kari was Managing Director of entrepreneurship@UBC, UBC's incubator and accelerator for ventures formed out of the student, staff, faculty, and alumni of the university. A lifelong entrepreneur and growth expert, Kari is passionate about helping both businesses and individuals reach their fullest potential and is an active mentor and advisor to founders and business leaders across Canada.
7:15 am - Registration Opens

7:30 am - Breakfast Buffet & Networking

8:15 am - Welcome

8:25 am - Keynote Presentation #1

9:00 am - Panel Discussion

10:15 am - Keynote Presentation #2

10:50 am - Closing Remarks

11:00 am - End of Event
Images
Pricing
Member - $115 +GST
Member table of 8 - $880 +GST
Non-member - $155 +GST
Non-member table of 8 - $1220 +GST
Executive Plaza Hotel
405 North Road



Coquitlam

,

BC

v3K 3V9`

Canada



May 11, 2022 (7:30 AM - 11:00 AM) (PDT)
Categories
Tri-Cities Chamber