International Women's Day 2021
March 8, 2021 (12:00 PM - 1:30 PM) (PST)
Description
International Women's Day is a global day celebrating the economic, political and social achievements of women past, present and future. On March 8, the Tri-Cities Chamber of Commerce is excited to host our 7th annual International Women's Day celebration.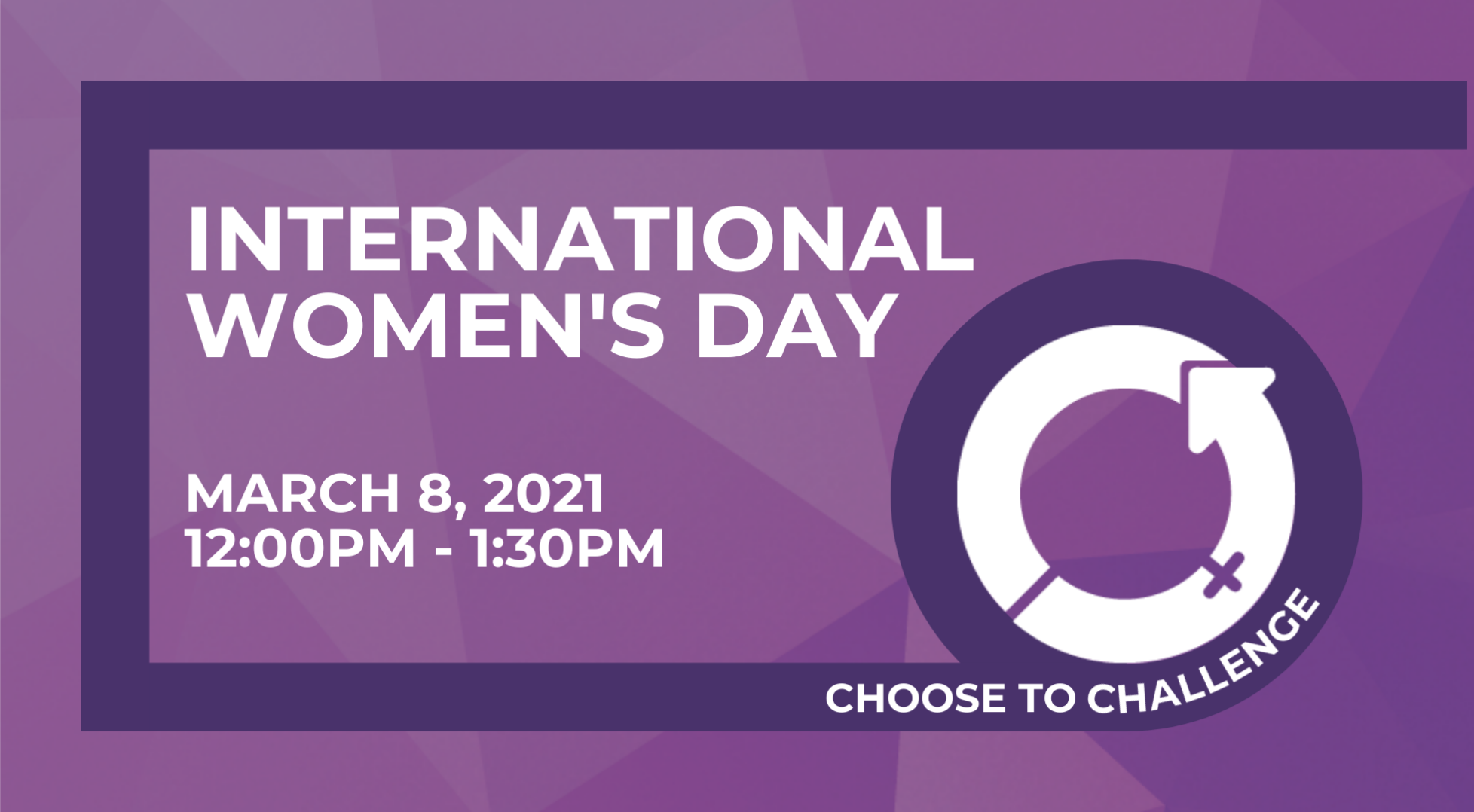 CHOOSE TO CHALLENGE
A challenged world is an alert world and from challenge comes change. So let's all choose to challenge. How will you help forge a gender equal world?
Celebrate women's achievement. Raise awareness against bias. Take action for equality.
Social Media Campaign
Raise your hand assertively and show that you choose to challenge inequity. Show your solidarity in choosing to challenge and call out aspects that are unhelpful to women. Will you raise your hand high and pledge to #ChooseToChallenge?
Keynote Speaker
Dr. Lori Brotto, Psychologist
Dr. Lori Brotto is a Professor in the UBC Department of Obstetrics and Gynaecology, and a Registered Psychologist in Vancouver, Canada. She is the Executive Director of the Women's Health Research Institute of BC located at BC Women's Hospital. Dr. Brotto holds a Canada Research Chair in Women's Sexual Health. She is the director of the UBC Sexual Health Laboratory where research primarily focuses on developing and testing psychological and mindfulness-based interventions for women with sexual desire and arousal difficulties and women with chronic genital pain. Dr. Brotto is an Associate Editor for the Archives of Sexual Behavior, has >170 peer-reviewed publications, and is frequently featured in the media on topics related to sexuality. Her book, Better Sex Through Mindfulness: How Women Can Cultivate Desire (2018) is a trade book of her research demonstrating the benefits of mindfulness for women's sexual concerns. She is a strong advocate for empowering women to take on leadership roles. Her current knowledge translation project, #DebunkingDesire, uses social media to debunk myths about sexual desire and share findings from the scientific literature on the nature of women's sexual desire.
Speaker
Angela Calla, Mortgage Expert & Author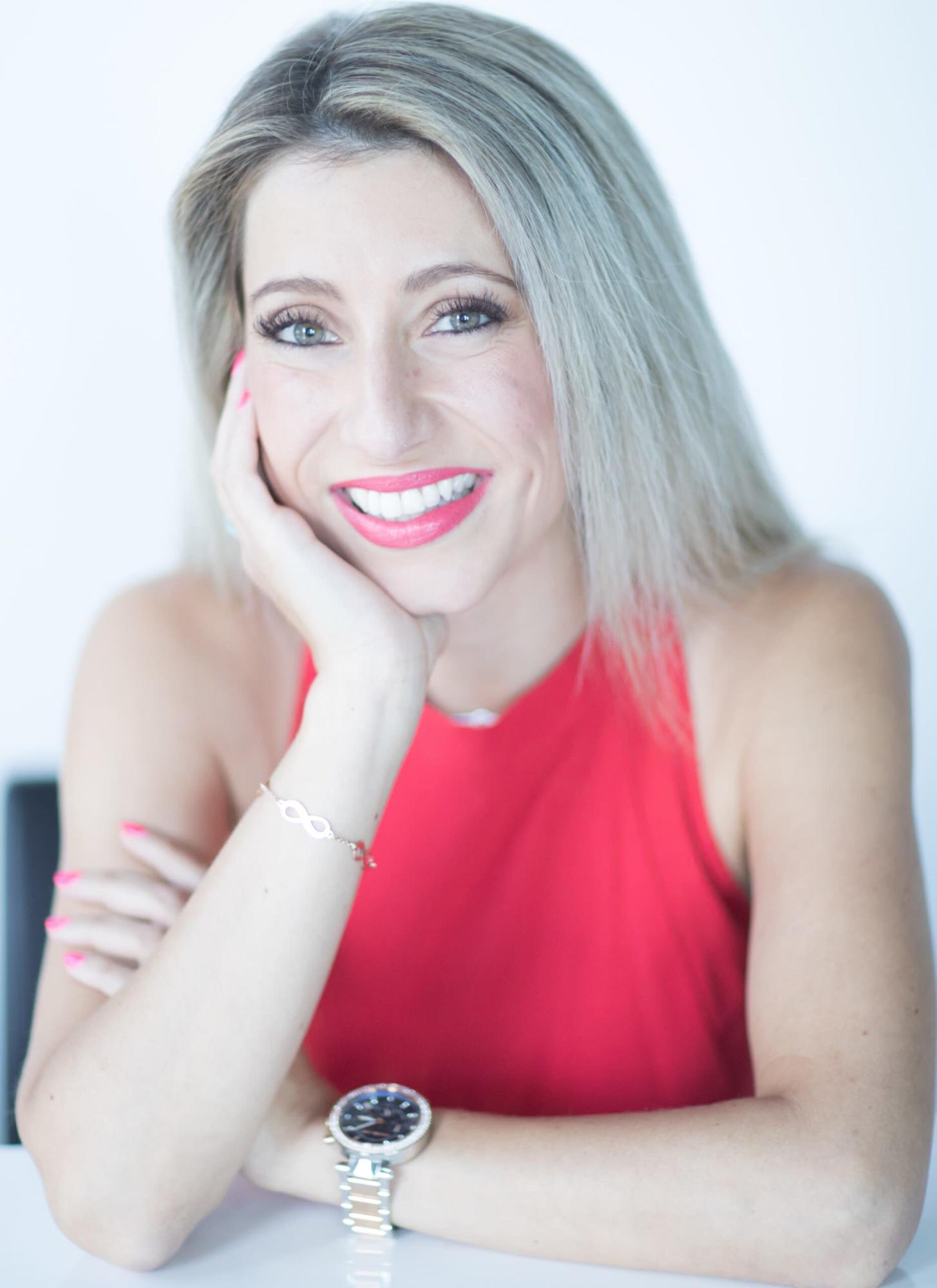 Angela Calla, AMP with Dominion Lending Centres is one of Canada's leading Mortgage Professionals. AMP of the year in 2009 and long time host of "The Mortgage Show" on CKNW AM980 Saturdays at 7pm.
Agenda
12:00pm -12:05pm:
12:05pm - 12:10pm:
12:20pm - 1:00pm:
Keynote Speaker - Dr. Lori Brotto, Psychologist
1:00pm - 1:15pm:
Speaker #1 - Angela Calla, Mortgage Expert & Author
1:15pm - 1:30pm:
1:30pm - End of Event
Pricing
Members - $20
Non-members - $40 + GST
Virtual

Categories
Tri-Cities Chamber