International Women's Day 2021
March 8, 2021 (11:45 AM - 1:30 PM) (PST)
Description
International Women's Day is a global day celebrating the economic, political and social achievements of women past, present and future. On March 8, the Tri-Cities Chamber of Commerce is excited to host our 7th annual International Women's Day celebration.
So mark your calendars - grab a takeout lunch from one of the participating Taste of the Tri-Cities restaurants, settle in behind your computer and join us to celebrate this very special #choosetochallenge IWD event. We hope to see you there!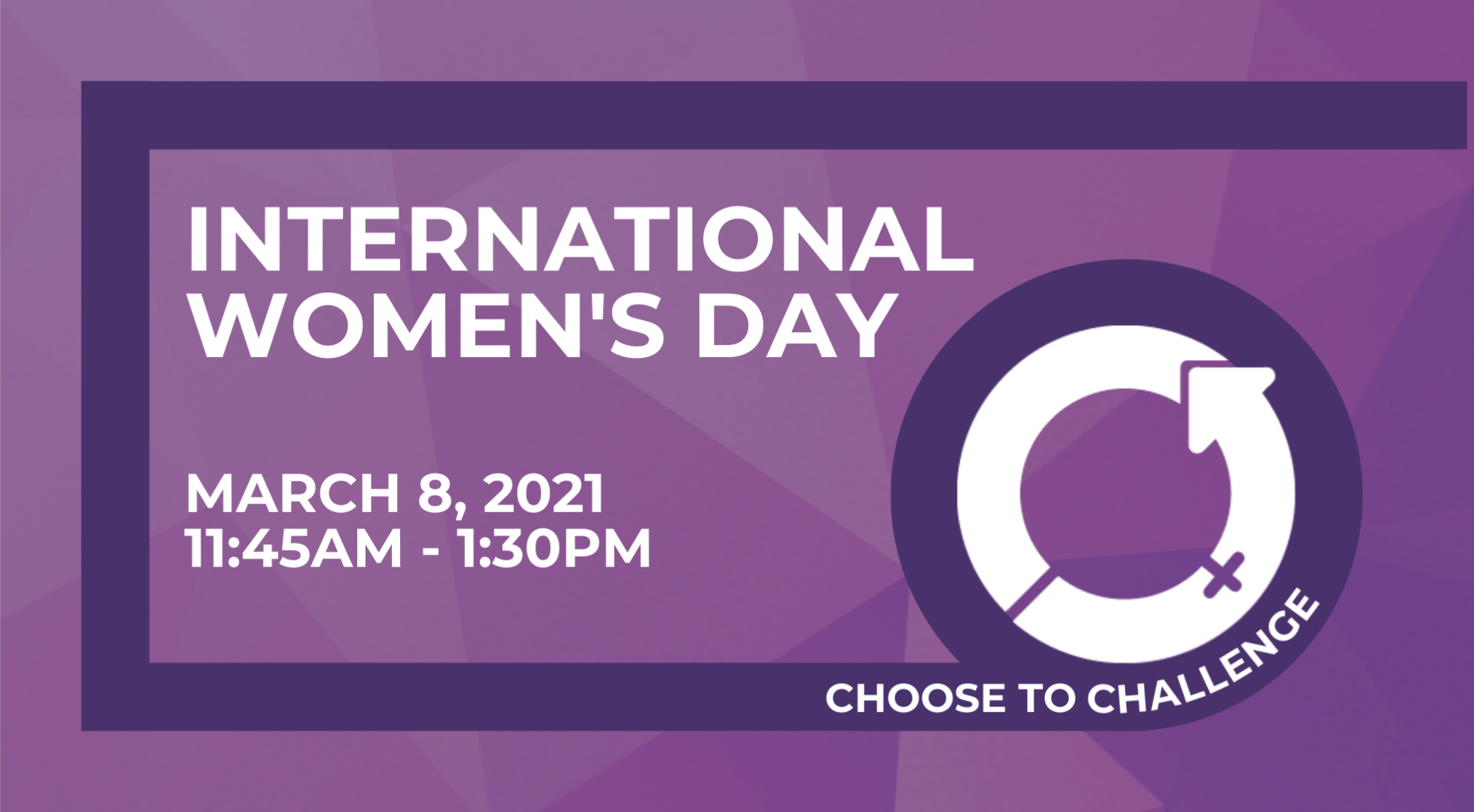 Presented by:
The first 60 attendees will receive a virtual gift bag valued at over $300+
90-min one-on-one leadership session with Sandra Horton | Horton Collaborations
12-month e-planner from Bloom Business Development
E-gift certificate from Club Aviva, From:Us Gifting Company, Port Moody Health, Fulfill Shoppe, Lison Design
Special promo from C Market Coffee
There will be some great prizes to be given away at the event!
$50 Safeway gift card sponsored by Scotiabank
Gift basket from From:Us Gifting Company
Wine basket sponsored by Shelley Linn, Sandra Horton and Vivien Symington
We also have a virtual photo booth sponsored by Butter Studios Agency! Please access it by either scanning the QR code with your phone's camera app or by going to this link via your computer, phone or tablet's web browser. Feel free to share your photo on social media, and tag @TriCitiesCoC and use hashtag #tcciwd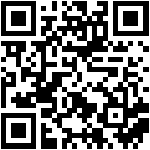 Agenda
11:45am - 12:05pm
Optional Networking / Breakout Session
12:05pm -12:15pm:
12:15pm - 1:00pm:
Keynote - Dr. Lori Brotto, Psychologist
COVID-19'S IMPACT ON WOMEN'S PYSCHOSOCIAL HEALTH AND ECONOMIC WELL-BEING
1:00pm - 1:15pm:
Angela Calla, Mortgage Expert & Author
USING LEADERSHIP TO ELEVATE YOURSELF, YOUR BUSINESS AND YOUR COMMUNITY
1:15pm - 1:30pm:
Sonia Andhi, Family Counsellor

CHALLENGES IMMIGRANT WOMEN FACE COMING TO CANADA
1:30pm
Keynote
Dr. Lori Brotto, Psychologist
Dr. Lori Brotto is a Professor in the UBC Department of Obstetrics and Gynaecology, and a Registered Psychologist in Vancouver, Canada. She is the Executive Director of the Women's Health Research Institute of BC located at BC Women's Hospital. Dr. Brotto holds a Canada Research Chair in Women's Sexual Health. She is the director of the UBC Sexual Health Laboratory where research primarily focuses on developing and testing psychological and mindfulness-based interventions for women with sexual desire and arousal difficulties and women with chronic genital pain. Dr. Brotto is an Associate Editor for the Archives of Sexual Behavior, has >170 peer-reviewed publications, and is frequently featured in the media on topics related to sexuality. Her book, Better Sex Through Mindfulness: How Women Can Cultivate Desire (2018) is a trade book of her research demonstrating the benefits of mindfulness for women's sexual concerns. She is a strong advocate for empowering women to take on leadership roles. Her current knowledge translation project, #DebunkingDesire, uses social media to debunk myths about sexual desire and share findings from the scientific literature on the nature of women's sexual desire.
Speakers
Angela Calla, Mortgage Expert & Author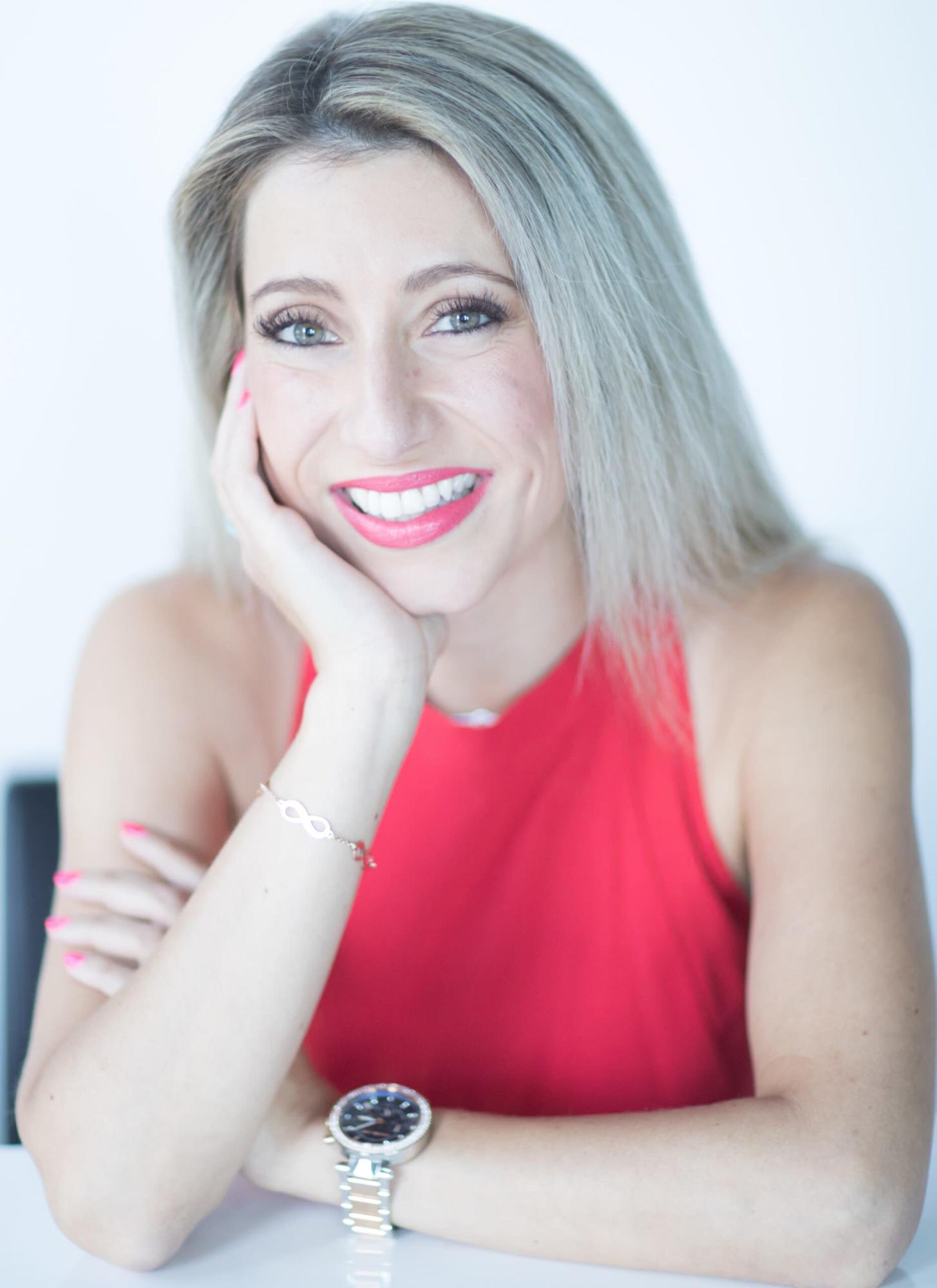 Angela Calla is a 16-year award-winning woman of influence and mortgage expert ranked as the top 10 brokers in Canada for multiple years in a row. Alongside her team, Angela passionately assists mortgage holders in acquiring the best possible mortgage. She educates and empowers individuals on the "The Mortgage Show", which she's hosted for over a decade, on CKNW AM980 Saturdays at 7pm.
Angela is the best selling author of The Mortgage Code on Amazon in Canada and the United States. Proceeds from her book sales are donated to the YWCA helping empower women and children in our community. Angela is a magazine contributor, a speaker, and recently collaborated with a group of women to publish her second book, Dynamic Women ® Success Secrets.
Additionally, in August of 2020 she surpassed $1 Billion dollars in funded personal mortgage volume at the young age of 37.
Sonia Andhi, Family Counsellor
Sonia Andhi is a family counsellor with Family Services of Greater Vancouver and has a private practice of counselling. As a mental health specialist, she has presented workshops on diversity, anger management and trauma informed education for the Surrey School District and International Social Justice Conference, 2017. Sonia has spoken at the #Metoo Rally and Women's March in Vancouver, as well as at the Candlelight Vigil for the Montreal Massacre in Surrey.
Sonia is the founder of Shakti Society, a non profit committed to empowering women, children and families and Shakti Awards, founded in 2000 to recognize women who have overcome challenges in their lives and shown strength and courage in excelling in their fields. She recently founded the Shakti Film Festival to showcase films made by and about women.
CHOOSE TO CHALLENGE
A challenged world is an alert world and from challenge comes change. So let's all choose to challenge. How will you help forge a gender equal world?
Celebrate women's achievement. Raise awareness against bias. Take action for equality.

Click here to read about the Women in Business Feature published by the Tri-City News.
Images
Pricing
Members - $20 + GST
Non-members - $40 + GST
Virtual

March 8, 2021 (11:45 AM - 1:30 PM) (PST)
Categories
Tri-Cities Chamber