2022 Lunch with Leaders
June 2, 2022 (12:00 PM - 1:30 PM) (PDT)
Description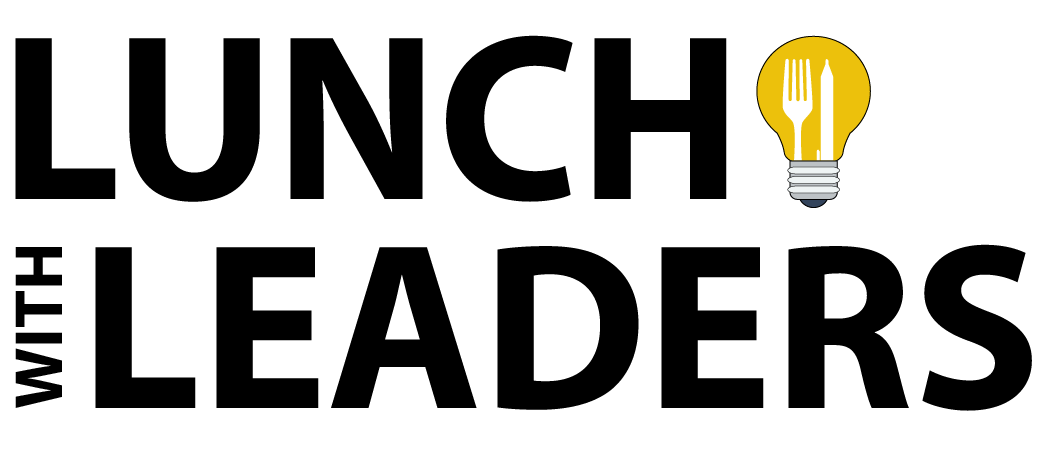 The Tri-Cities Chamber Lunch with Leaders series features special presentations from business professionals, industry leaders or government officials on topics of importance to the community. These luncheons are designed to inform and educate, as well as to provide prime networking opportunities for our members.
June is National Indigenous Peoples History Month. Please join us on Thursday, June 2 at 12:00pm as we host guest speaker, sχəpχeyləm si:ýém, Ed Hall, Chief of kʷikʷəƛ̓əm Kwikwetlem First Nation for our Tri-Cities Chamber Lunch With Leaders at the Vancouver Golf Club. Chief Hall will speak about the unique history of the kʷikʷəƛ̓əm people and ancestral land, reconciliation with the business community, as well as the upcoming Kwikwetlem Business Park.
AGENDA
11:45 am - Registration Opens
12:00 pm - Lunch & Networking
12:45 pm - Welcome
12:50pm - Sponsor Remarks
12:55 pm - Presentation
1:15 pm - Closing Remarks
1:30 pm - End of Event
ABOUT THE SPEAKER
sχəpχeyləm, si:y̓em̓, Ed Hall, kʷikʷəƛ̓əm First Nation
Ed Hall, Chief, Kwikwetlem First Nation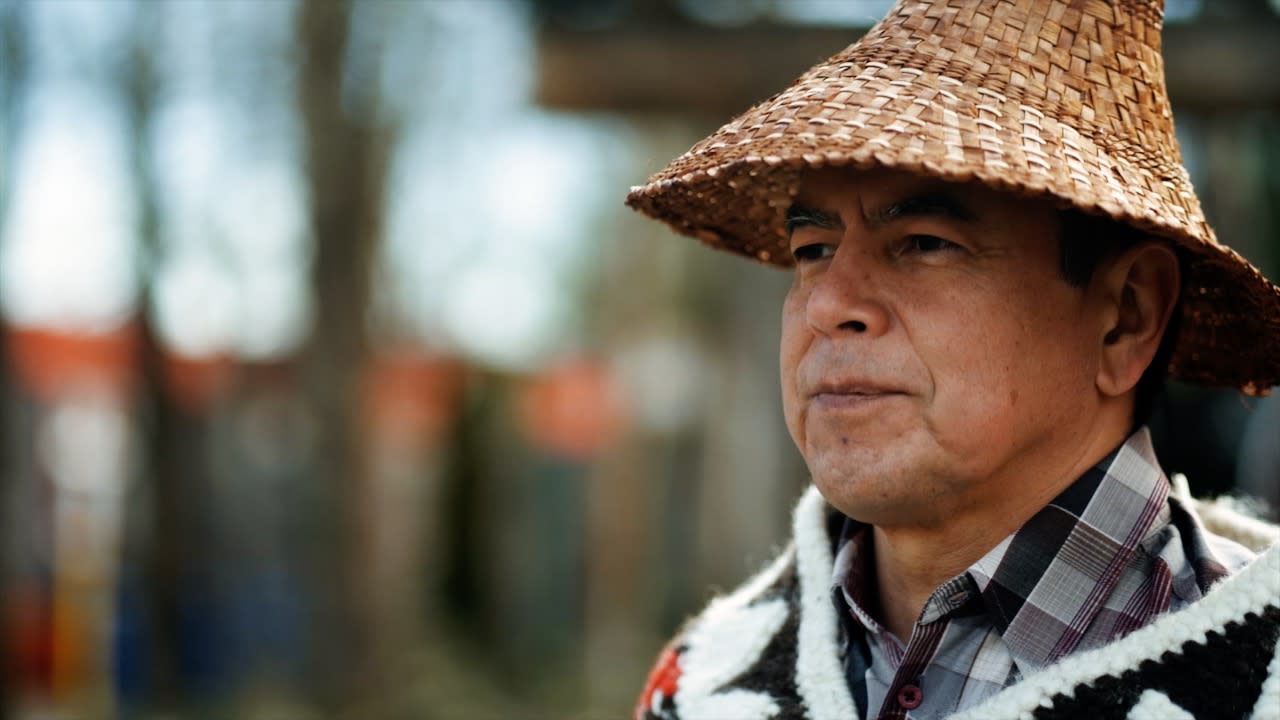 Ed Hall is the elected Chief of kʷikʷəƛ̓əm (Kwikwetlem) First Nation, currently serving a four-year term from April 1, 2019 until March 31, 2023. He has ten additional years of experience on Council serving as a Councillor from 1998-2000 and then again from 2009-2017 over four terms of elected office.
Prior to assuming his role as Chief, Ed worked for more than 14 years for the West Coast Operations of General Supply Merchandise located in Surrey, BC where he was responsible for the management of accounts representing millions of dollars.
Ed's ancestors come from two BC First Nations: on his mother side he is from kʷikʷəƛ̓əm First Nation while on his father side he is from the Scowlitz (Sq'éwlets) First Nation in the Fraser Valley. He decided to return to the roots on his maternal side and became a member of kʷikʷəƛ̓əm First Nation over 30 years ago. Ed was elected on a platform of greater transparency and stronger self-governance for the Nation. He has been working to create new laws that help the Nation make its own decisions, become more self-sufficient and remove themselves from the colonial limitations of the Indian Act. In July 2020, the Nation's members voted to ratify their own Land Code which gives the Nation the legal authority to develop and manage their lands and resources on their two reserves: slakəyánc (Coquitlam I.R. #1) and setɬamékmən (Coquitlam I.R. #2).
In addition to strengthening their self-governance structures and laws, Ed is passionate about the revitalization of the Nation's traditional language, hən̓q̓əmin̓em, which is considered one of the most endangered First Nation languages in BC. He helped to create a language revitalization program with Katzie, Kwantlen and Musqueam First Nations and decided that he too needed to learn the language when he first came to office. For Ed, "language is the cornerstone of your culture and identity" and he is proud to be a language keeper and to sharing their rich history with others.
As Chief of the Nation, Ed is actively involved in various First Nations leadership organizations, most notably the British Columbia Assembly of First Nations and the Union of British Columbia Indian Chiefs. In these roles, he has been a strong advocate for bridging the ways of his ancestors with new technologies to help connect Indigenous communities, especially those in rural and remote areas, as well as strengthening their data governance to protect their oral histories. Ed also believes it is crucial to build relationships with government representatives at the municipal, provincial and federal levels and to increase awareness of the Nation by participating in public, government and industry engagement opportunities.
Ed Hall's vision for the future is to create a vibrant, thriving and self-governing Nation that honours their culture and language, continues their ancestral role as stewards of the lands and resources within their traditional territory and helps to create greater economic prosperity for their people.
Pricing
Member: $60 +GST
Non-member: $80 +GST
Vancouver Golf Club
771 Austin Avenue



Coquitlam

,

BC

V3K 3N2

Canada



June 2, 2022 (12:00 PM - 1:30 PM) (PDT)
Categories
Tri-Cities Chamber