Savour the Summer - Best of Japan
August 22, 2022
Description
Tri-Local's Taste of the Tri-Cities presents:
Savour the Summer
This week's theme: Best of Japan
Every week this summer our Tri-Local partners will be highlighting a different cuisine/beverage that can be found right here in the Tri-Cities!
Complete with weekly blog posts, local business features and contesting, this is a fun and easy way to #TriLocalBuyLocal!
Visit the Tri-Local blog and follow Tri-Local on Instagram @trilocalnow to join us on our culinary adventure.
Make sure to visit the Tri-City News Facebook page every Monday for your chance to win a $50 gift card to a local restaurant, eatery, cafe or brewery!
–
Tri-Local is designed to engage, educate and motivate our community to support local businesses and keep their money within the Tri-Cities. As the face of local businesses, the Tri-Local Collective strives to show consumers first-hand how their support of local independent businesses goes beyond those store-fronts, but rather into the community as a whole.
For every $100 spent at an independent business, $63 is recirculated back into the local economy, while only $14 trickles down from multinationals. This money is reinvested into the community through charitable donations, taxes, job creation and through supply chain management. In addition, local businesses create 8.4x more jobs than big corporations. Overall, money spent on our local economy impacts our community 4.6x more than money spent elsewhere.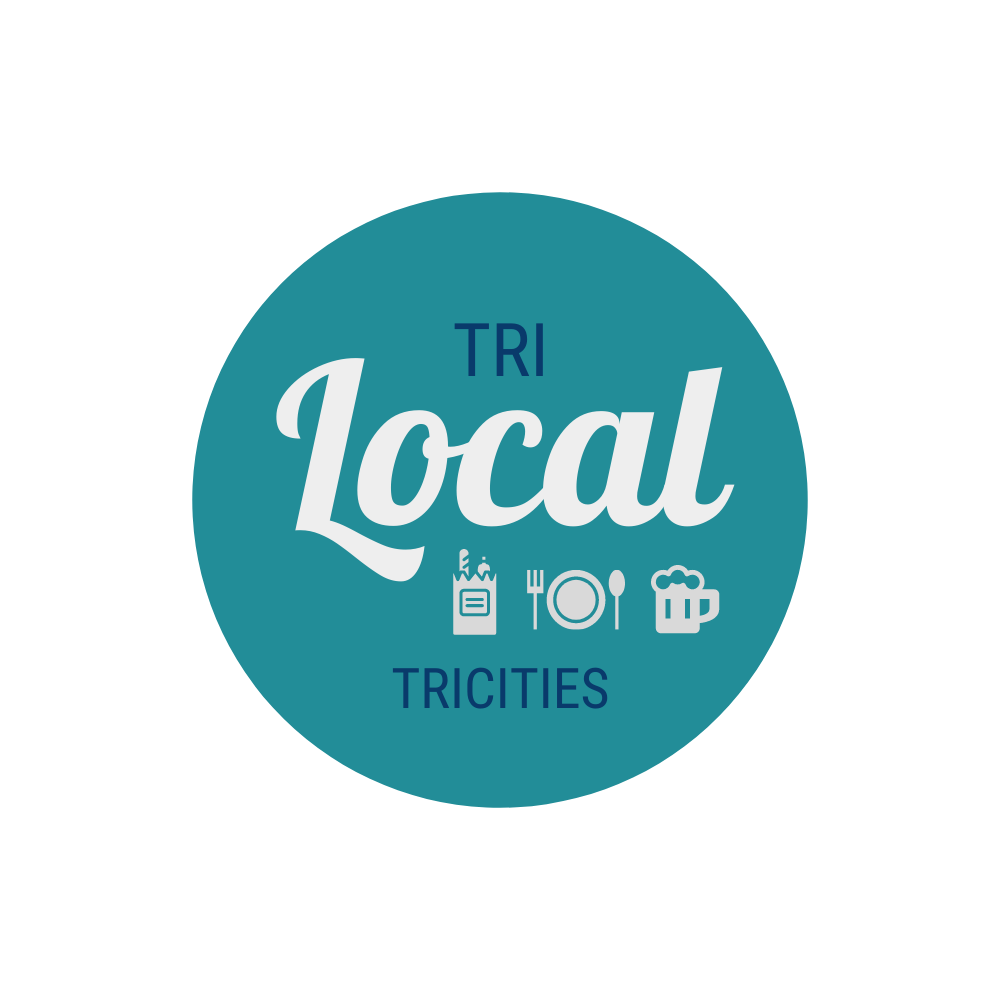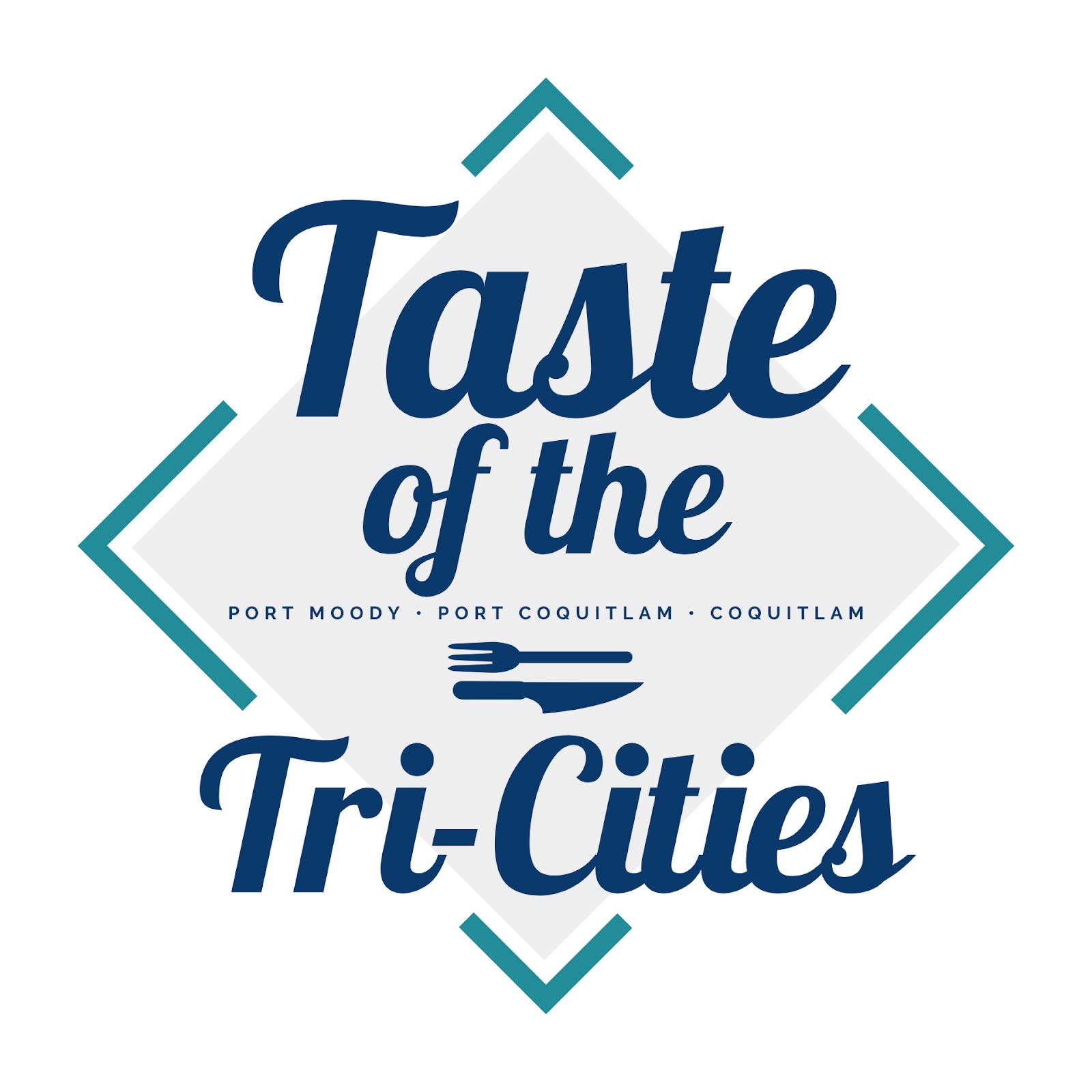 Images