Taste of the Tri-Cities
2021-02-15 - 2021-03-19
Description
Taste of the Tri-Cities is an event showcasing local eateries located within the Tri-Cities.
Conceptualized to support one of the hardest-hit industries of the ongoing pandemic, Taste of the Tri-Cities encourages the community to safely come together in support of Tri-City restaurants.
Join us from February 15 – March 19 as we eat, drink, and enjoy exceptional dine-in and take-out specials, all in support of local restaurants within the Tri-Cities!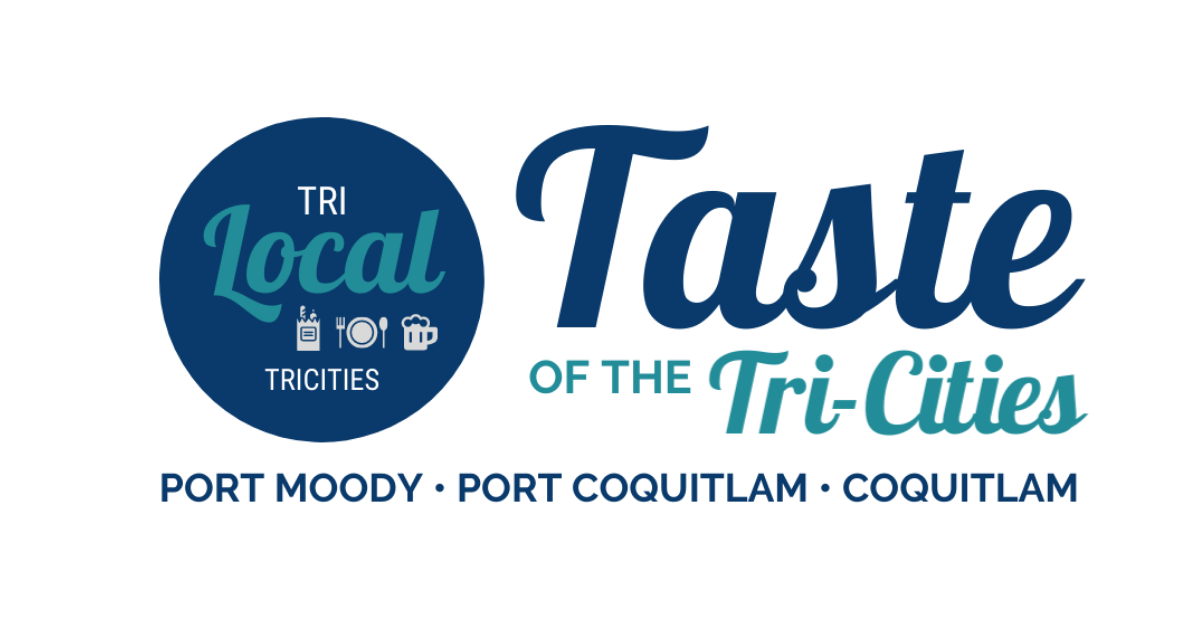 Participating restaurants:
Beanery Coffeehouse & Eatery
Browns Social House Schoolhouse
Browns Social House Town Centre
C Market Coffee
Cakes N Sweets
Caravan Authentic Restaurant
Cascadia Bakehouse
Cassandra Cake Co
Cat and Fiddle Pub
Chachi's Sandwiches
Coffee + Vanilla
Coffeeholic
Cora Breakfast and Lunch
Earls Kitchen & Bar
Fairways Grill & Patio
Fraser Mills Fermentation
Jamila's Kitchen & Grill
Kokoro Tokyo Mazesoba
La Ruota Pizzeria
Lantern Public House
Loz Takos
Mariner Brewing
Me-N-Eds Pizza Parlour Coquitlam
Me-N-Eds Pizza Parlour Port Coquitlam
Mercoda Mexican Market & Taqueria
Morning Tide Eatery
Mr Mikes
Olive the Best
Original's Mexicano
Orrange Kitchen & Bar
Pasta Polo
Patina Brewing Co
Pizza Station
Rio Brazilian Steakhouse
Romer's Restaurant
Saint St Grill
Samz Neighborhood Pub
Shio Japanese Restaurant
Taco Del Mar
The Coquitlam Grill
The Taphouse Coquitlam
Yellowdog Brewing
Restaurant Registration
If you are a restaurant and would like to sign up for the Taste of the Tri-Cities, please click here.