The Afghan Refugee Crisis - How Businesses Can Respond
November 15, 2021 (10:00 AM - 11:00 AM) (PST)
Description
The Afghan Refugee Crisis - How Businesses Can Respond
In partnership with:

The incredible energy and initiative Canadians demonstrated during the Syrian humanitarian crisis in 2015 clearly showed the strength and effectiveness of an organized, community-led response. Today, Canada prepares to take in 40,000 Afghan refugees. Many will settle in Burnaby, the Tri-Cities, and the surrounding communities.
MOSAIC will share with you what's happened so far, what to expect next, as well as some concrete actions community leaders like you can take, either as a local business or as individuals, to support the resettlement efforts.
About the Speakers

Zarghoona Wakil, Senior Manager of Specialized and Innovative Programs, MOSAIC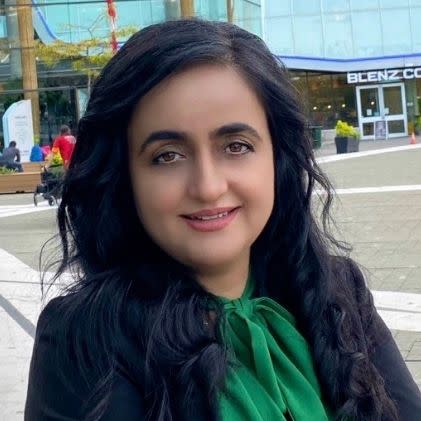 Zarghoona is an International Medical Doctor, and Master of Public Health Candidate, Simon Fraser University. She has experience in healthcare and in the settlement field in BC.
Having worked with MOSAIC in various capacities, she currently oversees a large cluster of specialized programs that serve diverse communities and includes various violence prevention programs, specialized settlement and youth services, health promotion programs, and MOSAIC Seniors' Club
Zarghoona is a former Afghan refugee and is a leader of the Afghan community in Metro Vancouver.
Alexandra Dawley, Senior Manager of Refugee Resettlement and Integration Programs, MOSAIC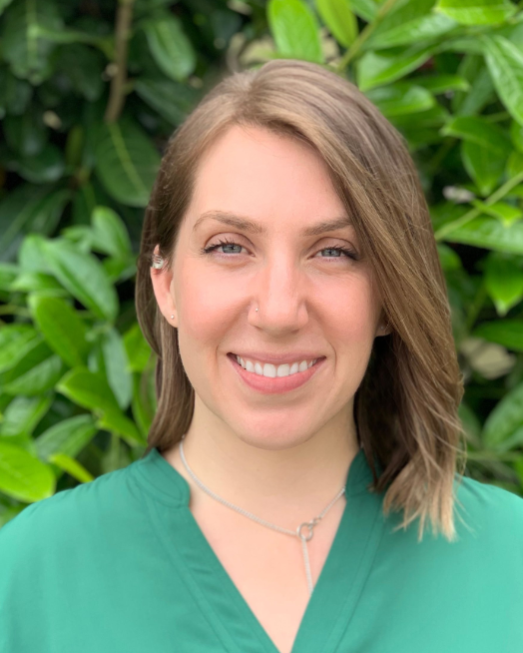 As the Senior Manager of Refugee Resettlement and Integration Programs, Alexandra supports passionate teams who are spearheading innovative resettlement programs and critical refugee claimant services. Alexandra is an internationally recognized leader in refugee resettlement, integration, participatory research, and organizational capacity development. She has held a variety of roles within MOSAIC since joining in 2018.
She engages closely with the Canadian Council for Refugees and manages MOSAIC's activities as a Sponsorship Agreement Holder.
Images
Pricing
Members - Free
Non-members - Free
Virtual

November 15, 2021 (10:00 AM - 11:00 AM) (PST)
Categories
Tri-Cities Chamber