Tri-Cities Chamber Golf Tour 2021
July 26, 2021
Description
Golf Tour 2021
The pandemic has forced us all to adjust the way we all do business. One thing that has not changed is that getting out on the golf course is a safe way to exercise, relieve stress (most of the time!) and talk with people in a safer environment.
Join the Tri-Cities business community for the Golf Tour 2021! We will be playing a different course each month from March to October, including the Chamber Golf Classic on July 15th at Westwood Plateau.
Tour stops include Ledgeview, Sandpiper, Chateau Whistler, Redwoods, Swaneset and more.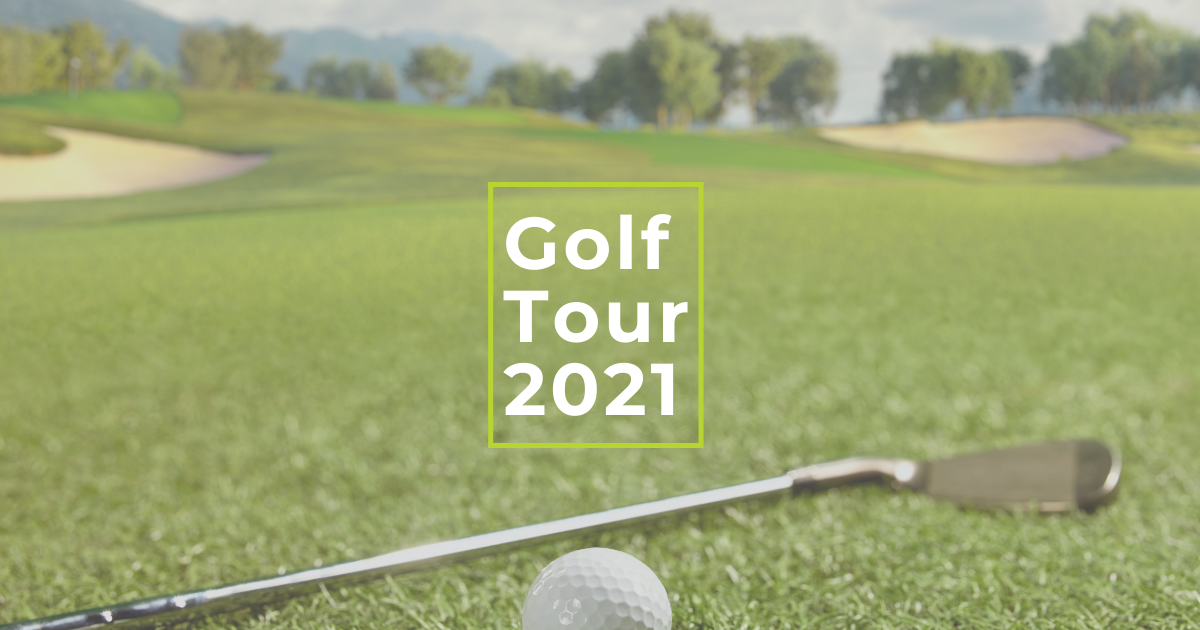 Event #1 - Monday, March 22 -- Registration closed.
Ledgeview Golf & Country Club
Event #2 - Monday, April 19 -- Registration closed.
Event #3 - Monday, May 17 -- Registration closed.
Event #4 - Monday, June 14 -- Registration closed.
Fairmont Chateau Whistler Golf Club
Event #5 - Tuesday, June 15 -- Registration closed.
Event #6 - Thursday, July 15
Golf Classic - Westwood Plateau Golf & Country Club
Event #7 - Monday, July 26
Redwoods Golf Course -- To register, please click here.
Event #8 - Wednesday, August 4
Swaneset Bay Resort & Country Club -- To register, please click here.
COVID-19 RESTRICTIONS & GUIDELINES
- Players must be members of the Chamber or approved special guests.
- Payment must be made in advance through the Chamber.
- All golf events will proceed rain or shine unless the course is closed by the Course operators.
- No refunds will be given unless a replacement golfer is available. There will be a $15 refund fee if one is given.
- Players may request whom they play with. Otherwise, they will be put in foursomes by the organizers. The final grouping will be at the sole discretion of the organizers.
- All health regulations in place at the time of the event must be followed.
- All rounds are based on players walking unless otherwise indicated. Players who want to ride in carts must indicate that at the time of registration. There will be an extra fee for the cart payable by the player if not included in the registration fee.
- This is not a team format. Players keep their own scores.
- Intermediate skill level required.
- Prizes will be given out for closest to the pin and random participant draws.