Description
Sisterhood of Business Women
Presented by: Scotiabank Global Asset Management - Trish Vale, Regional Vice President, Western Canada, Mobile Advice Team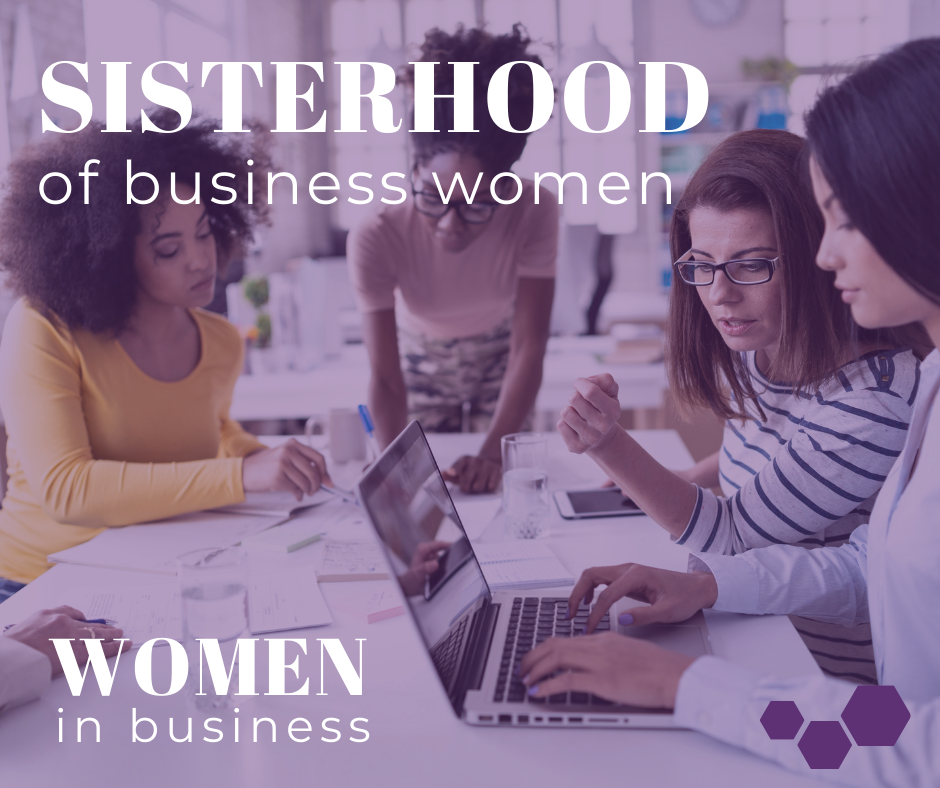 Join us on Jan 21 to learn about basic financial planning concepts that will help you build wealth and put yourself in a good financial position.
What the presentation will cover:
Financial planning concepts
Bridging personal and business
Some "Ah Ha's"
Who this session is for:
Women business owners
Women who wished they had time to sit down and think about future goals
Women who aren't sure if they are on track
What attendees will take away/learn:
What's important to put in place
An action plan for next steps
That women led businesses are growing at record rates
About Trish Vale, Regional Vice President, Western Canada, Mobile Advice Team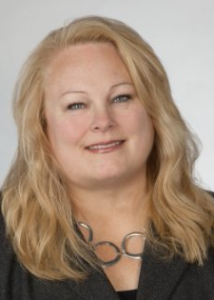 Trish is from Kelowna. She received a softball scholarship to UBC and an academic scholarship to University of Copenhagen. Trish has a Bachelors of Commerce in Finance (UBC), International Business Diploma (U of Copenhagen) and a MBA from the SFU Executive Program. In addition, she is a Fellow of the Canadian Securities Institute, Certified Investment Manager and Certified Financial Planner. Trish started her career as a wholesaler at CIBC Securities and became Director of Western Canada. She built a business with 2 partners centered on simulation-based business process re-engineering. She entered back into the investment world as Regional Manager of BMO Mutual Funds and was the VP of Financial Planning at BMO before coming to Scotia in 2016 as Regional Director for the Mobile Advice Team in Vancouver. Today she is the VP for Western Canada for the Mobile Advice Team where she leads 6 Regional Directors and their teams. Trish is married to Michael. They have a 23 year old daughter Paige and a "furry" 10 year old son Samish. In her spare time she golfs, does boot camp and Zumba. She and her husband love to travel and have been very fortunate to have gone on several cruises.
About Gauri Ratna, Branch Manager, Coquitlam Town Centre's Scotiabank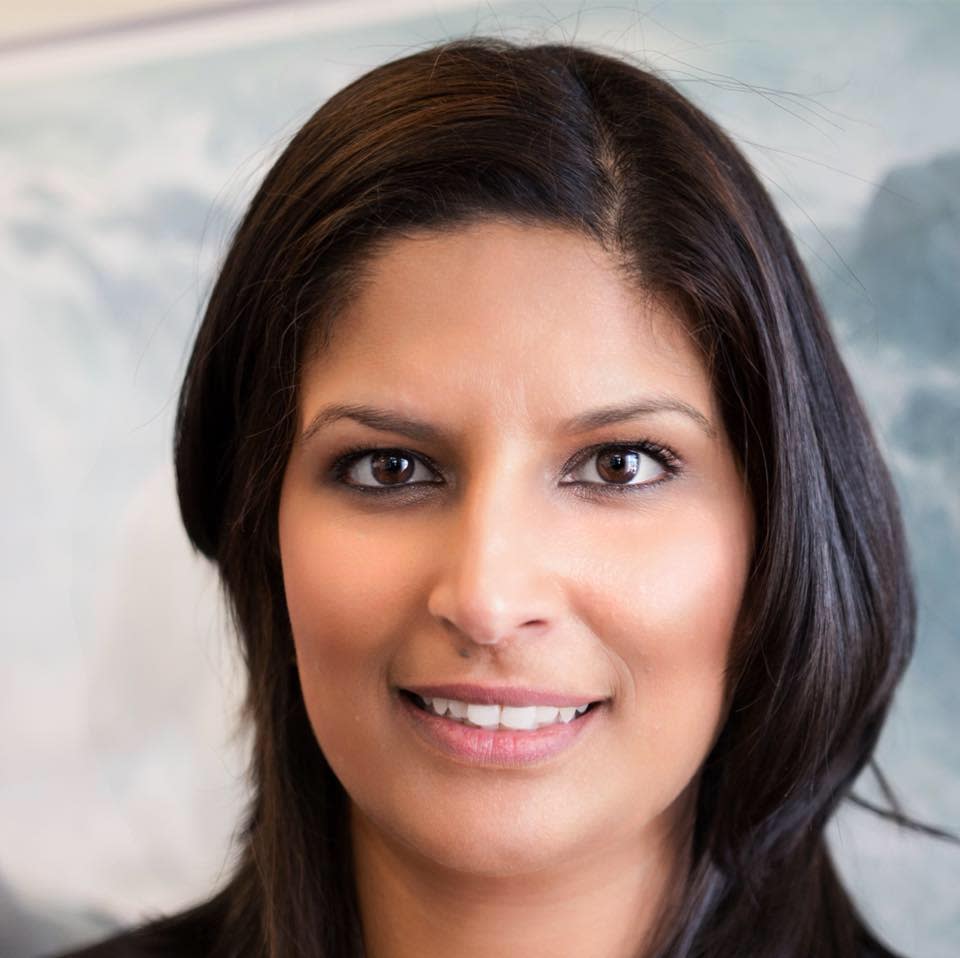 Gauri is a proud champion of the Scotiabank Women Initiative program. She is part of a knowledgeable and experienced team of Scotiabank Advisors. Her extensive training and education allows her to help clients achieve their financial goals by providing valuable insights and relevant advice.
Gauri lives in Coquitlam, married to Abhi and have a 10 year old daughter Aleesha. She loves to travel with her family.