Cora Breakfast and Lunch
Categories
Restaurants & Pubs Restaurants, Food & Beverages
About
Taste of the Tri-Cities Special
For the Tri-Cities we are offering the Banana Blast and Fruit Cocktail! For a special bundle pricing, enjoy some of our most popular drinks whether dining-in or taking-out, plus you'll be eligible for loyalty points!
Ordering Details: Reference Banana Blast and Fruit Cocktail when ordering.
---
At Cora Breakfast and Lunch, start your day with food created for healthy eating and recipes that have created smiles for multiple generations. From classics to new recipes, our breakfast or lunch options will have the whole family smiling! Not only will our dishes rejuvenate your tastebuds, but the presentation will leave you speechless!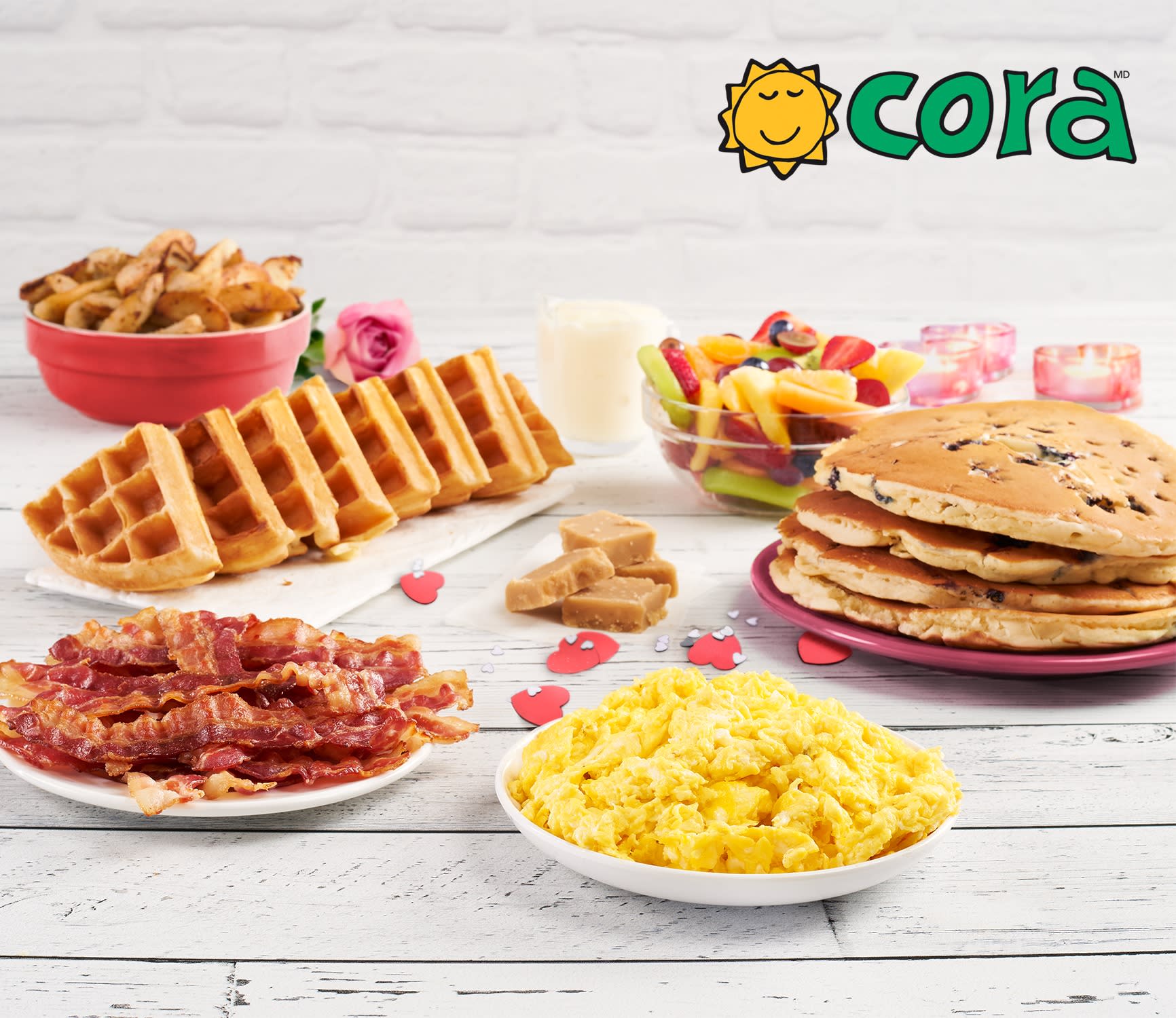 Images