De Dutch Port Coquitlam
Categories
Restaurants & Pubs Restaurants, Food & Beverages
About
Taste of the Tri-Cities Special
Ever wondered what Canadian culture in a bite tastes like? Try out our following offers:
Canadian Pannekoek: A pannekoek with De Bakon, free run eggs, and genuine maple syrup for $25.
Canuck French Toast: 3 pieces of french toast with 2 eggs and De Bakon for $25.
Both offers above are served with a glass of fresh-pressed orange juice (Dine In/Take Out) or a Mimosa (Dine-In Only) as well!
Ordering Details: Reference Proud to be Canadian when ordering. Offer available for Dine-in or Take-out from our Port Coquitlam location.
---
De Dutch is BC owned and operated and has been in business for 45 years! We aspire to uphold quality of food and service in a unique environment. Over the years, we have evolved and continue to do so with our many signature menu items and our distinctive décor that has helped us create our own identity. Our Mission Statement is: "We earn tomorrow's guests today." We invite you to join us for a meal experience that we believe is simply de-licious and simply de-best! And, we invite you to let us know how we are doing so that we can ensure that every experience at De Dutch is always simply de-licious and simply de-best!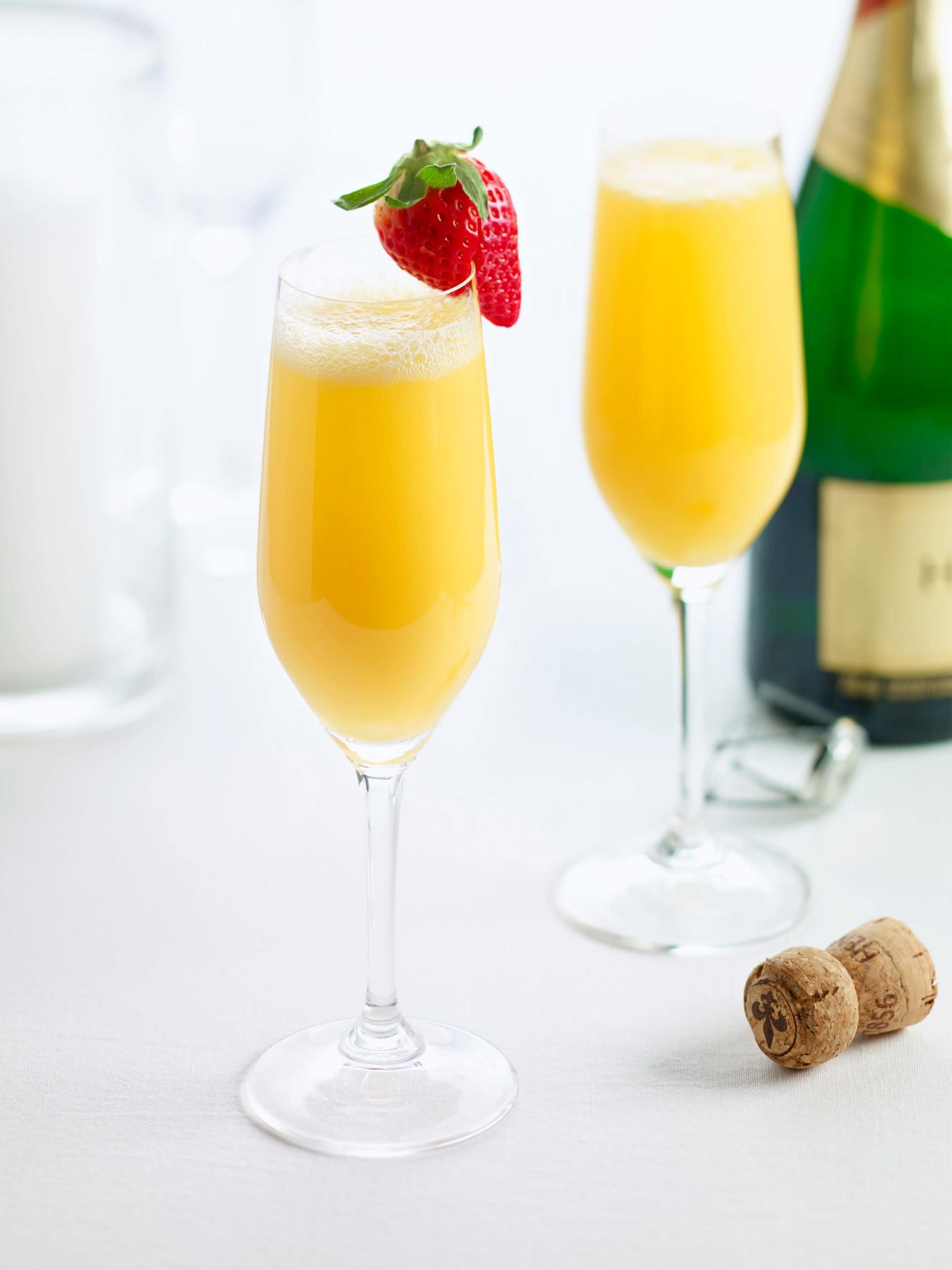 Contacts
Primary
Ms. Tiffany Bryan
Area Manager-Corporate Restaurants
Mr. Sheldon Aubee
General Manager
Ms. Pamela Waring
Marketing Director