Earls Restaurant
Categories
Business & Professional Services Restaurants, Food & Beverages Downtown PoCo BIA Group Restaurants & Pubs
About
Taste of the Tri-Cities Special
Only at Earls, enjoy our 3 Course Chef Set Menu, Regular or Plant-Based, for $50 and we're giving 10% off all pickup orders so don't wait and order online or call us to make your reservation! Menus are listed below!
Ordering Details: Reference 3 Course Chef Set Menu.
---
Earls Kitchen + Bar is a group of independently compelling restaurants with globally inspired food and drinks shared in a casually sophisticated setting. From brunch to late night, our menu is curated for each individual location and offers a range of healthy and indulgent options to suit whatever you're in the mood for.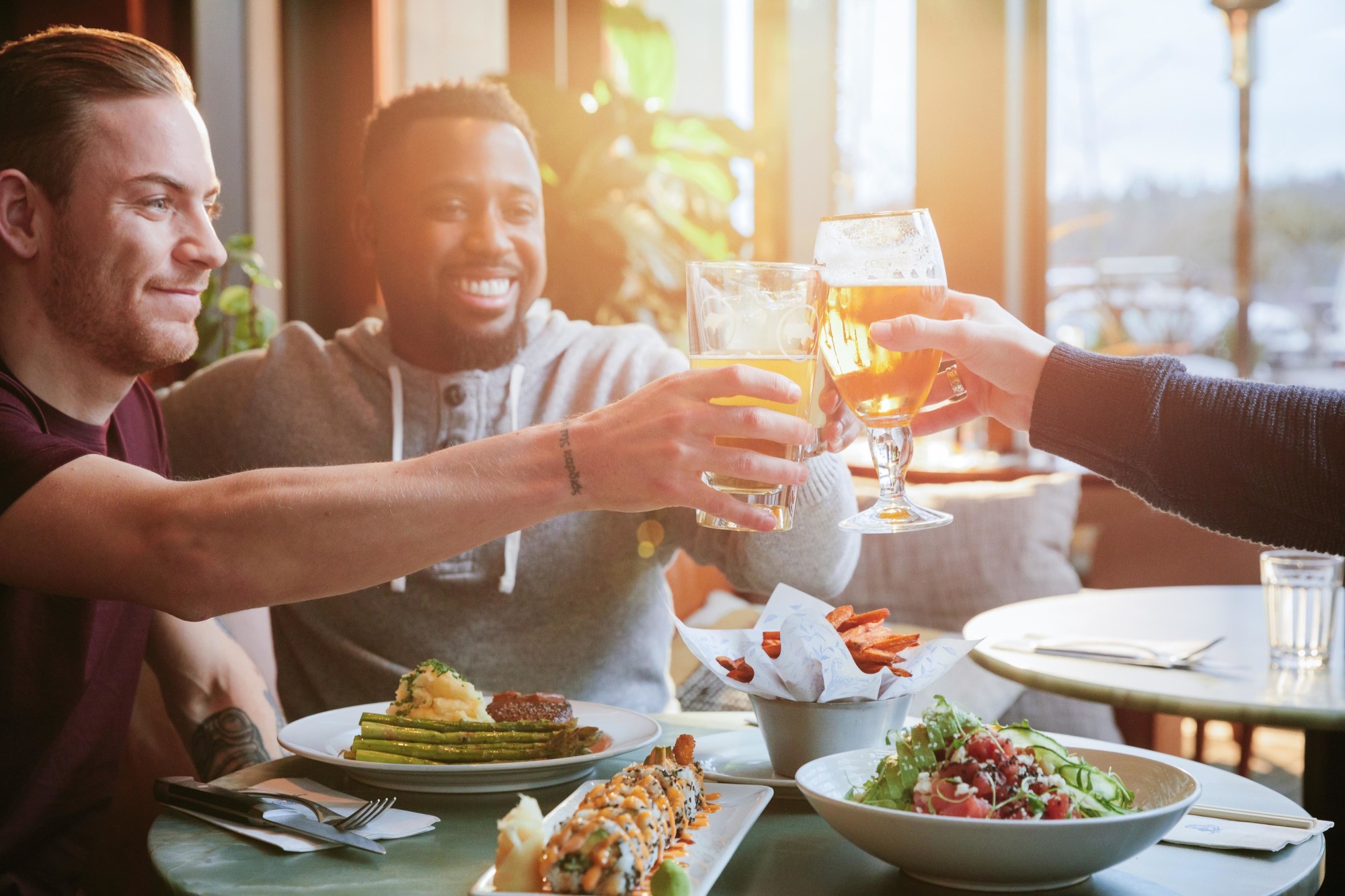 Images