Me-N-Ed's Pizza Parlour - Port Coquitlam
Categories
Business & Professional Services Restaurants, Food & Beverages Downtown PoCo BIA Group Restaurants & Pubs
About
Taste of the Tri-Cities Special
We love being a part of the Tri-Cities so we are giving the community a treat with out TOTT Pizza Special! Enjoy a dozen wings, any one of our 5 selected salads, and a medium specialty pizza of your choice for $39.95!
Ordering Details: Reference TOTT Pizza Special when ordering.
---
The Me-n-Ed's name is synonymous with perfectly crafted pizza, topped with quality fresh ingredients and a blend of six real kinds of cheese, and served in family-owned restaurants - the same way we started, in 1969! Our success is the result of our loyal customers and staff. At Me-n-Ed's we are committed to friendly service and are available for dine-in, delivery, or take-out!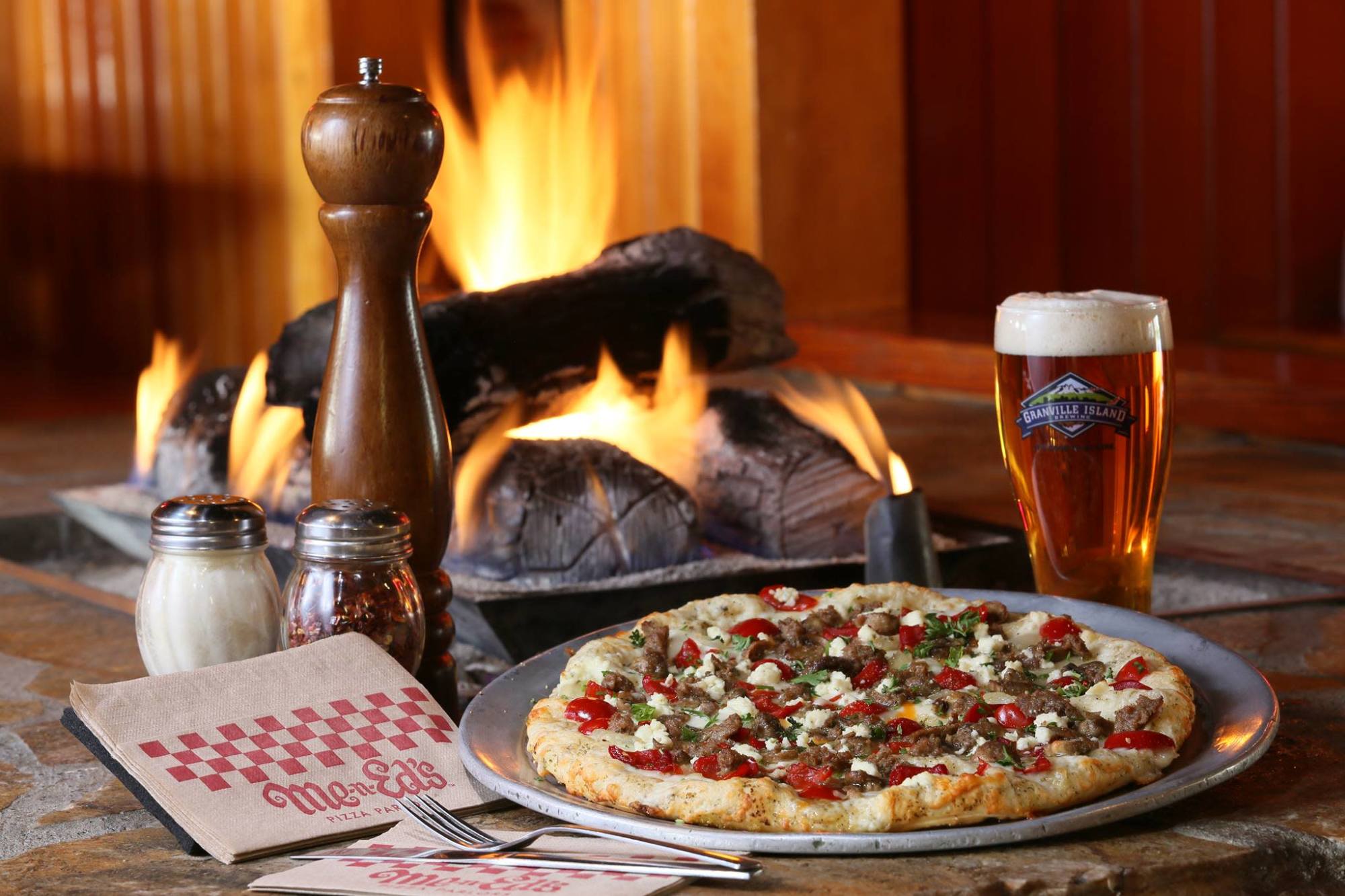 Images