Pasta Polo Restaurant
Categories
Restaurants & Pubs Restaurants, Food & Beverages
About
Taste of the Tri-Cities Special
Exclusive to the Tri-Cities community enjoy our Popular Take N Bake Covid Creation! Available for pick up only, but you are able to pre-order. Have your choice between any of the following dishes at a price of $20 per dish, $35 for 2 of the same dish, or only $50 for 3 of the same dish:
Baked Chicken Parmesan w/ Linguine Marinara
Baked Veal Parmesan w/Penne Alfredo
Baked Shrimp Penne in sundried Tomato Alfredo sauce
Baked Cannelloni w/meat tortellini alfredo
Baked Manicotti w/ herb tortellini alfredo
Baked Eggplant Parmesan w/ linguine rose
Ordering Details: Reference Popular Take N Bake Covid Creation when ordering.
---
Pasta Polo was founded by the brothers Fred and Farrokh Soofi. Their goal was to bring the Tri-Cities a healthy and original cuisine. At Pasta Polo you can enjoy an Italian casual dining restaurant, featuring a diverse menu that can be enjoyed by the whole family at reasonable prices. Renowned for our freshly made pasta, brick oven pizza, and signature Italian favorites, we are proud to serve the Tri-Cities community responsibly during these difficult times. Join us for lunch, dinner, or drinks and see what all the buzz is about!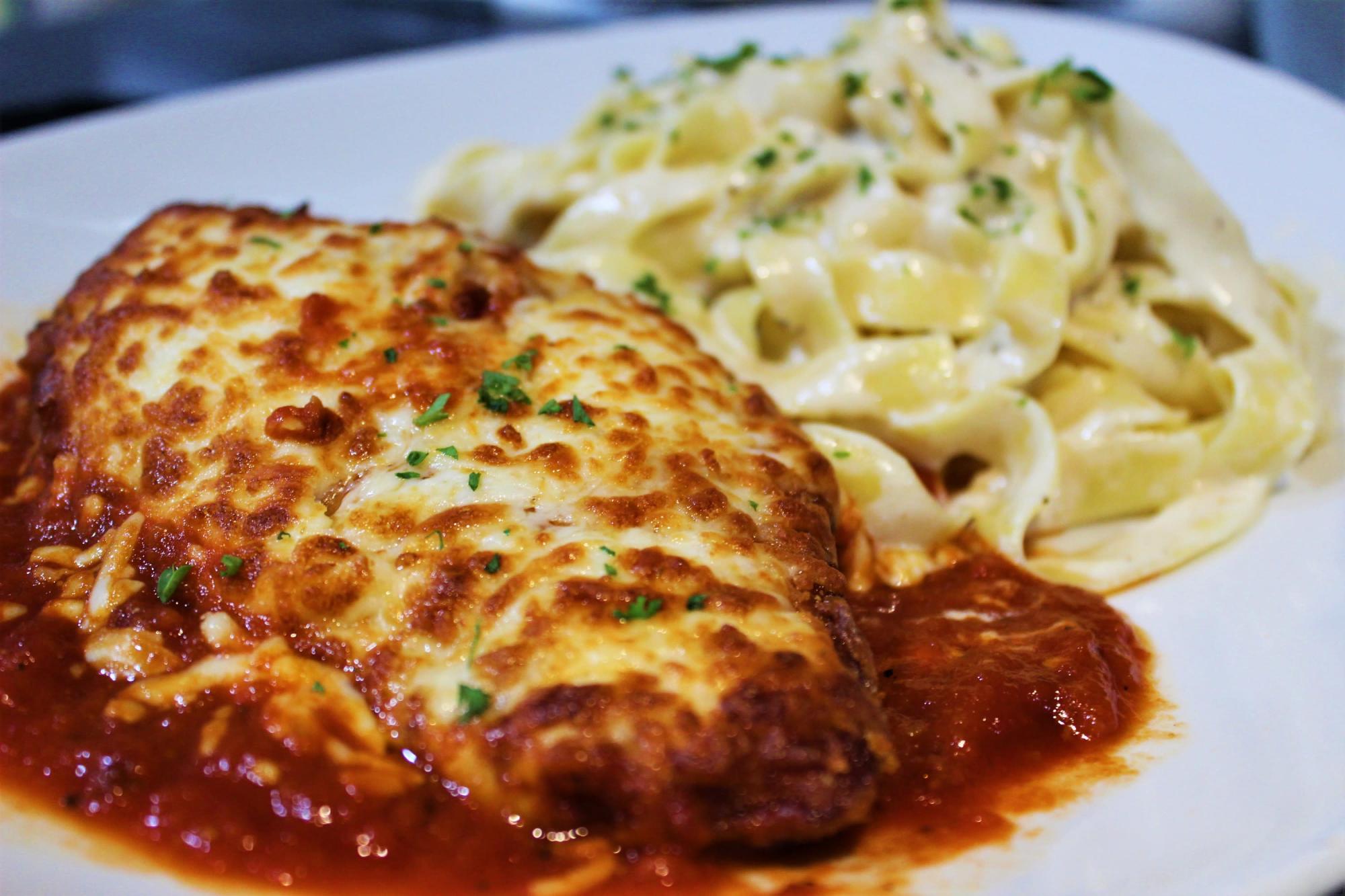 Images