Patina Brewing Co. Ltd.
Categories
Restaurants & Pubs Caterers Restaurants, Food & Beverages Business & Professional Services Downtown PoCo BIA Group
About
Taste of the Tri-Cities Special
Patina's "Smoked In-House Brisket' on a Bun! Enjoy our Smoked In-House Brisket Bunwich topped with garlic mayo and Texas BBQ sauce, served with a side of your choice and house made coleslaw for $18!
Ordering Details: Reference Tri-Local Special when ordering.
---
We're a neighbourhood brewery and smokehouse; our mission is to produce outstanding craft beer and delicious barbeque while forging connections in our community. All of our menu items are made in-house by our amazing team. You should expect fresh delicious food and even better service. We are supporters of our local Tri-City communities and appreciate the support we receive from them!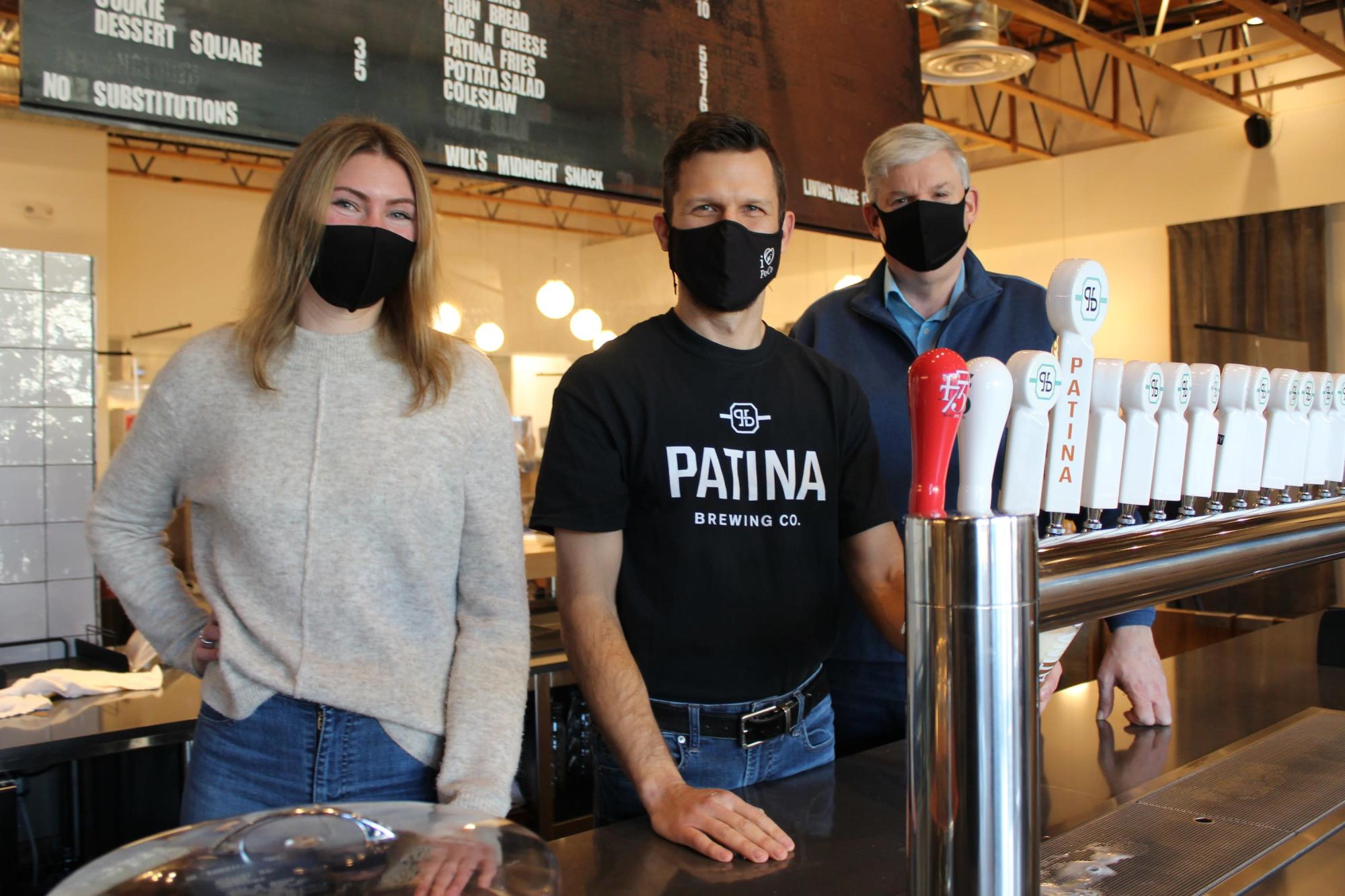 Images