Launch2Success Mentorship
November 1, 2021
Description
Launch2Success Mentorship
Launch2Success is a FREE 16-week program for young entrepreneurs aged 15-29 looking to launch their own start-ups. Participants will work with advisors, mentors and business networks to successfully develop and grow their business ideas.
The Tri-Cities Chamber of Commerce would like to invite you as one of our volunteer business mentors to coach and advise young entrepreneurs who are planning to start or expand a business. You will provide structured support and help them develop a business plan and monitor progress.
We're looking for professionals with at least 5 years of business experience to volunteer up to 10 hours of their time over 6 weeks to help the next generation launch their business ideas. For more information, please download the information package here.

In partnership with: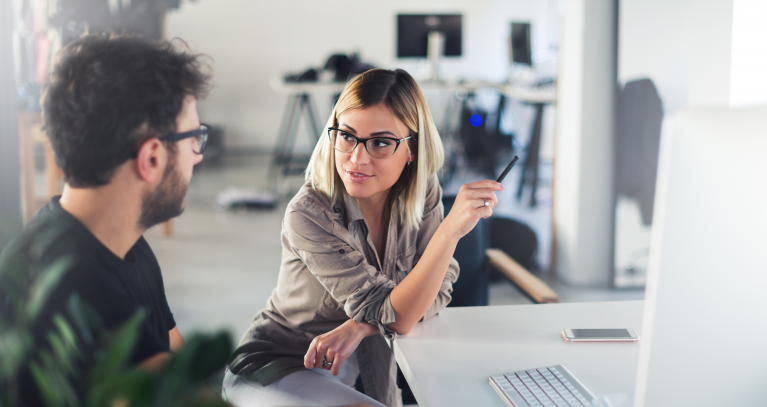 ROLES & COMMITMENT
Assist mentees in developing business plan and completing Business Name application
Guide mentees in performing tasks and monitoring progress
Share information about current customs and expectations in the business environment
Provide insight into future trends in their business sector
Commit 7-10 hours of your time to mentoring
Check in with your mentee as scheduled and to check in as necessary
Keep items discussed confidential and to empower your mentee
Provide feedback about the mentorship experience during and post-mentorship
Application deadline is October 25, 2021. Please click here to apply.
Mentorship Timeline:
Cohort 1 - July 26, 2021
Cohort 2 - Nov 1, 2021
Cohort 3 - Jan 24, 2022

Categories
Tri-Cities Chamber